Urban population is growing in all continents as people are attracted by the convenience of cities. However, it's in the cities that people are most exposed to air pollution on a daily basis: the World Health Organization (WHO) estimates that 80% of world citizens are breathing an air that exceeds WHO air safety threshlods. During COP21 in Paris, 1000 mayors from across the world made a firm commitment to reduce pollution in towns and cities. These mayors have committed to put 'the health of citizens over that of industrial lobbies'.
C40 -the network of megacities committed to address climate change, has highlighted 5 key interventions to reduce pollution that are in the hands of city governments and are currently being implemented by many cities:
Restrictions on private motor vehicles

Low-emission public transport

Measurement and management to reduce Greenhouse Gas Emissions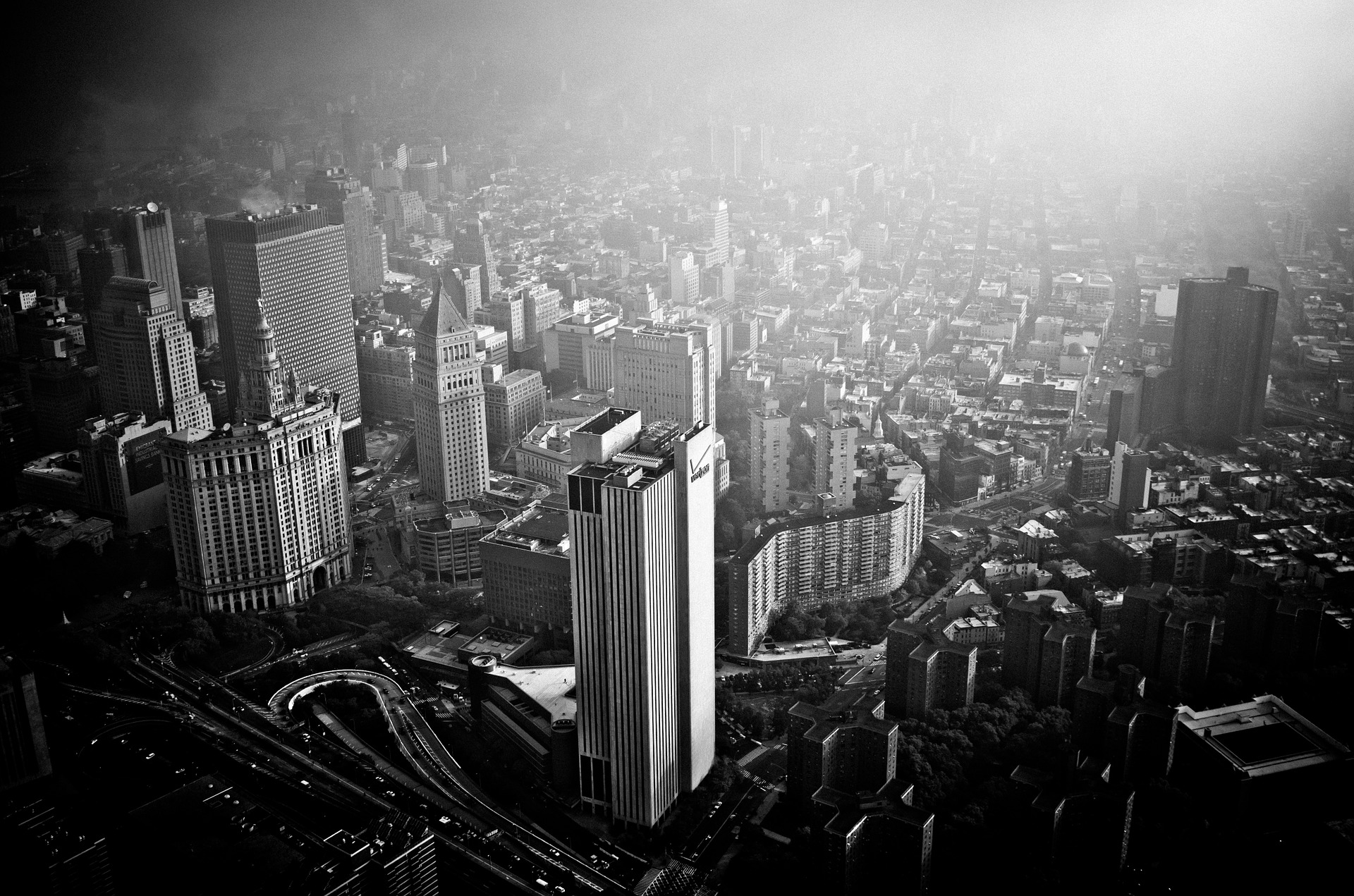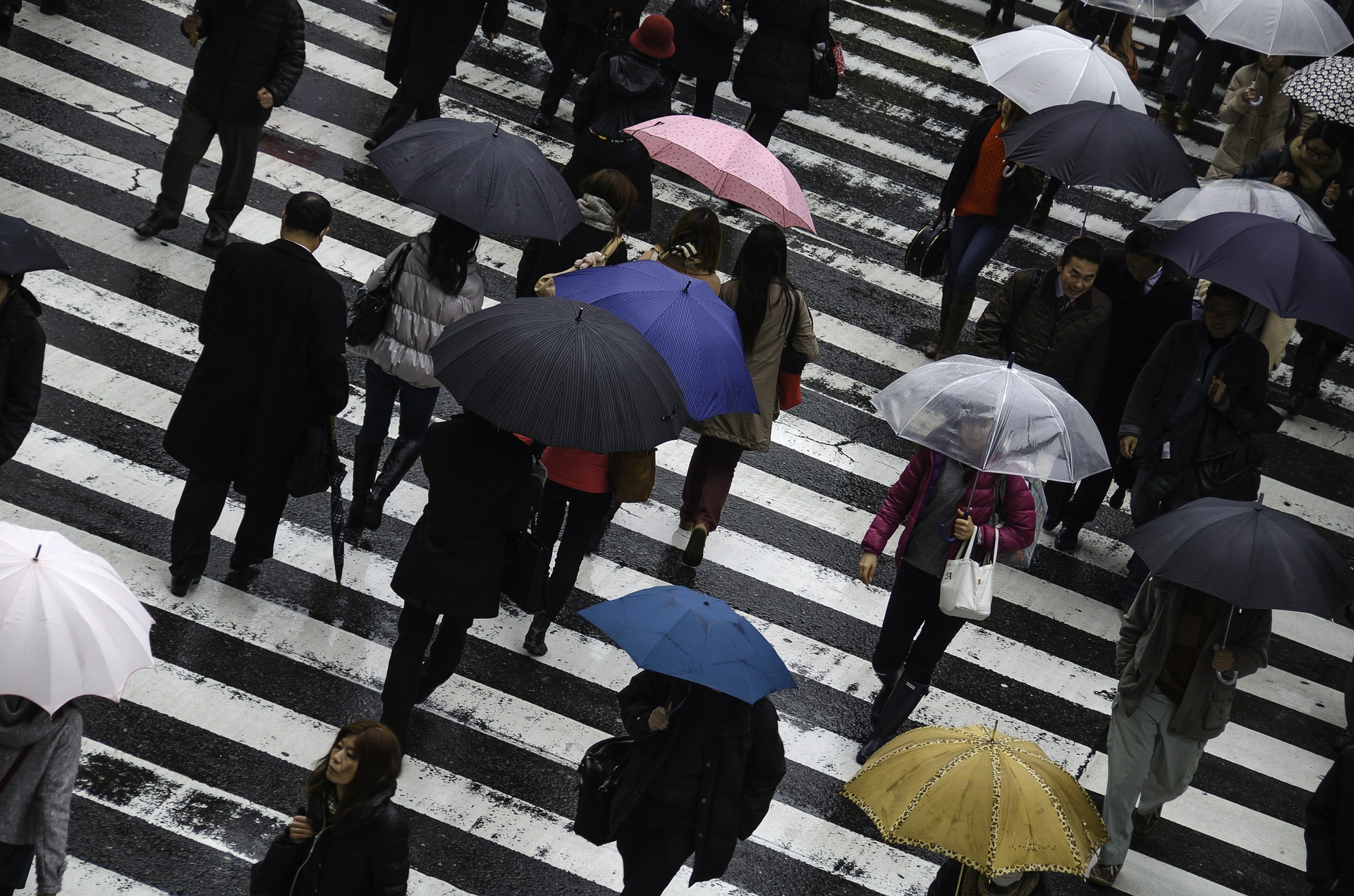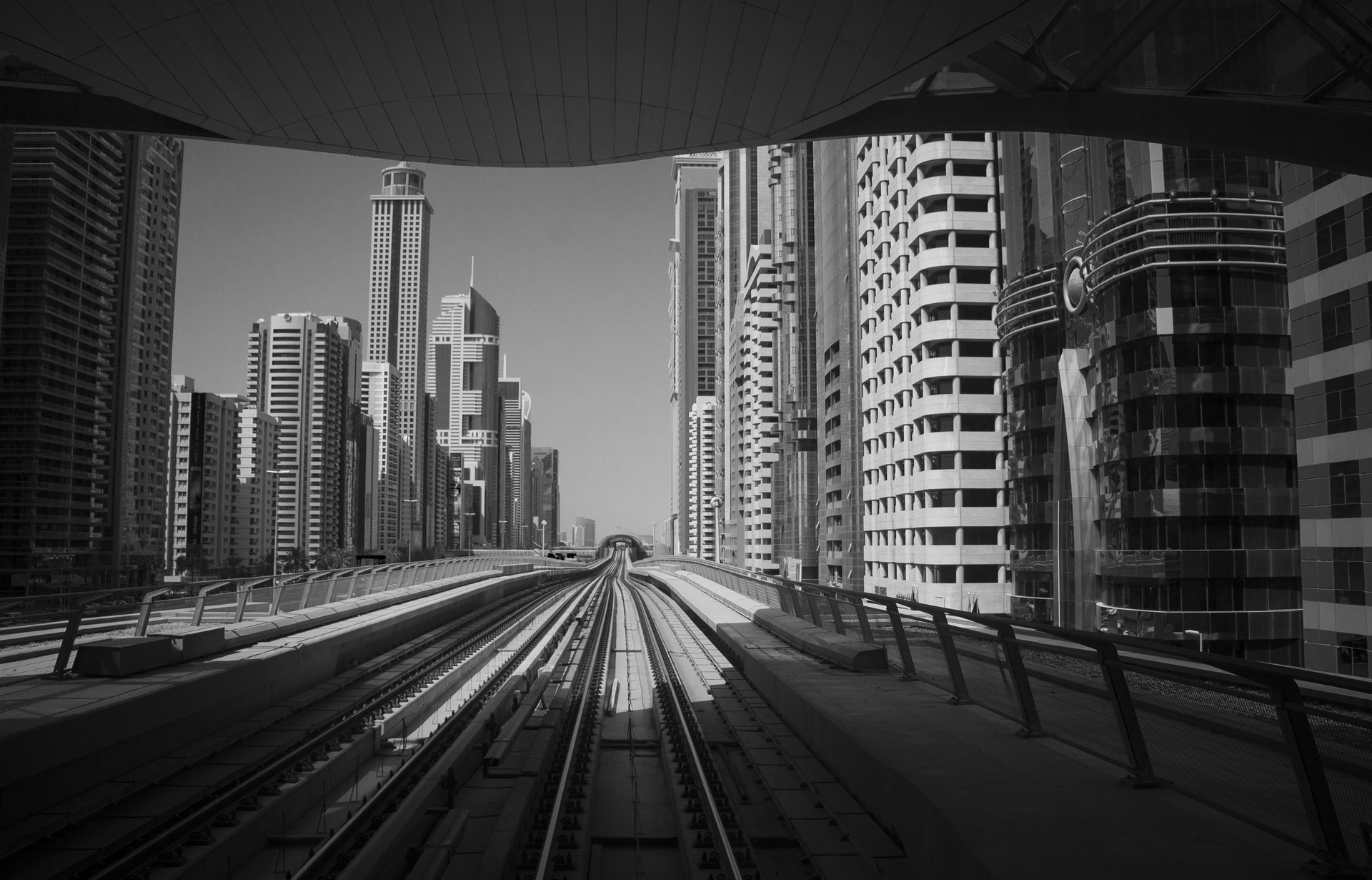 Asian cities are also taking measures to various degrees:
Hong Kong, for example, faces two major air pollution sources: local street-level pollution and regional smog from power plants, marine vessels and industry both in the city and the Pearl River Delta. To tackle air pollution Hong Kong focuses on reducing emissions from vehicles via incentives to retrofit old diesel vehicles with particulate reduction devices, helping owners replace their old vehicles, controlling smoky vehicles, and subsidizing a trial of electric double-decker buses. HK government has also capped the locally supplied marine diesel to 0.05% sulphur [lower levels of sulphur content translate o lower levels of particulate matter being released into the air], all the government marine vessels use EuroV diesel, and all vessels are required to switch to 0.05% sulphur content while berthing. Finally, power plants, which have been restricted from opening new coal-fired plants since 1997 and instead are encouraged to use natural gas.
In Singapore the plan focuses mainly on urban planning and reduction of vehicle and industry emissions.
And Beijing, which started in the 1970's to control coal-fired air pollution, and then in the 1990's moved to control vehicles emissions through an integrated emission control system. This includes control of new vehicles, fuel quality improvement, promotion of new energy vehicles, driving restrictions, incentives to phase out older vehicles and shifting more public transport to rail mode. However, PM2.5 and O3 continue to grow especially due to regional characteristics and the influence of regional transport.
NGOs in Europe such as Clean Air London and in Asia such as Clean Air Network or Greenpeace call for more and bolder measures to reduce air pollution. Greenpeace advocates in China have called for a drastic reduction of coal-fired plants, Clean Air Network in Hong Kong advocates for more vehicle restrictions, low emission zones and stricter regulations for marine vessels at berth. It is clear that despite the introduction of air quality control policies, air pollution continues to be a problem, so there is more work to be done in this area.
A good starting point is giving citizens and governments better access to information on air pollution to push for stronger policies and to understand which policies have a greater impact on the air we all breathe!
Sources:
C40 – Mayors from around the world won't breathe easily until urban air pollution is tackled
C40 – Five ways C40 cities are taking action to curb air pollution