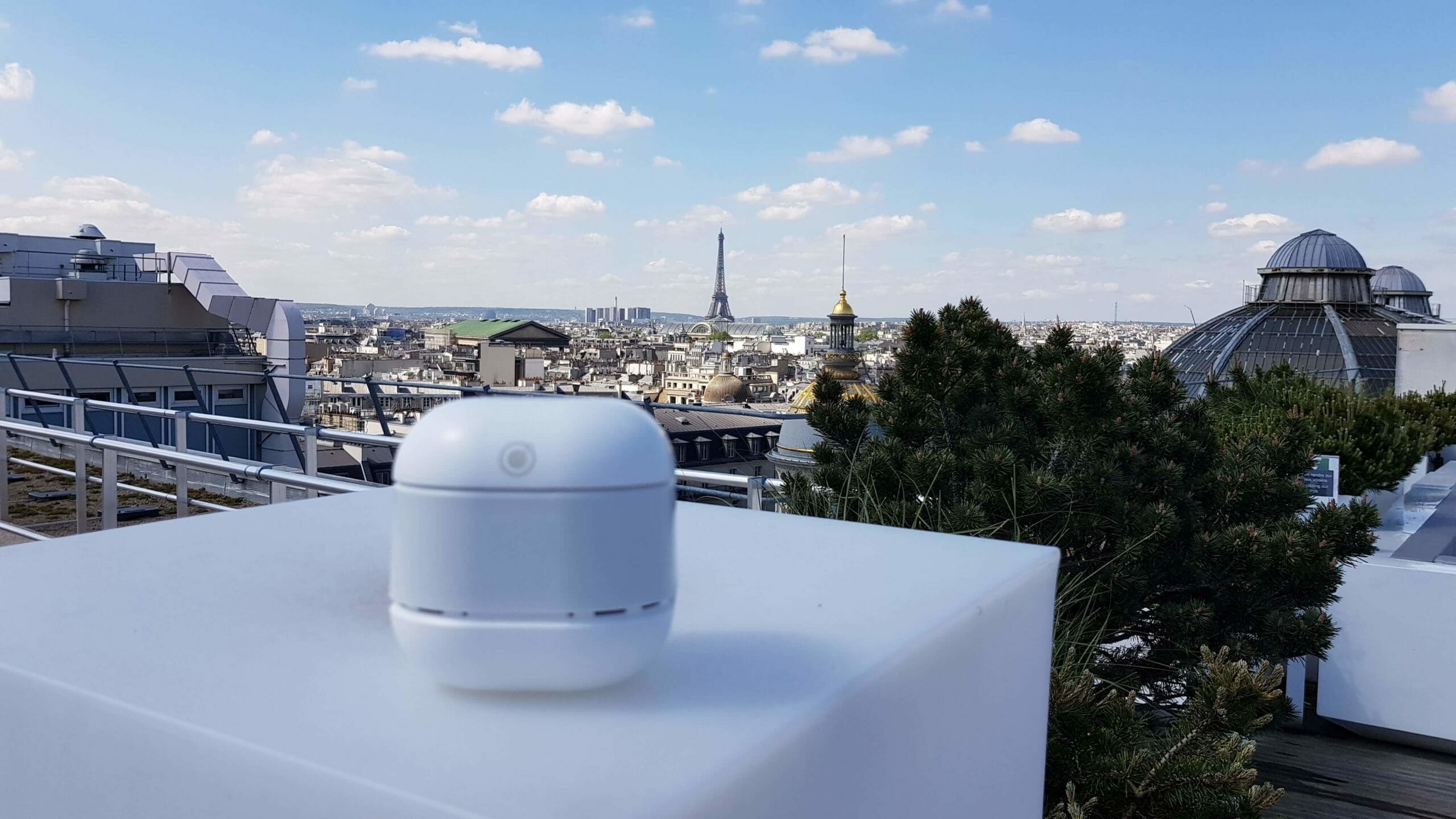 Our purpose is to help humanity thrive
by enabling everyone to breathe clean air
We enable people to visualize air pollution and its causes and take smart, simple and environmentally friendly steps to resolve the issues
Our Story
meo was founded in 2012 by robotics engineer, turned banker, turned father Saketaram Soussilane. When his son began to suffer from chronic asthma, Saketaram sought out a technology solution to diagnose the cause of his son's health issues. Finding nothing satisfactory, a core team was gathered to build a better air quality monitoring system.

Today meo operates in Asia and Europe for our three major client sectors:
Green/Smart Buildings who are looking for a total air quality solution & certification status
Institutions such as schools, museums and hospitals for continuous monitoring and protection, and
Problem-solving for customers looking to diagnose and fix acute employee complaints with short-term air investigations.
Management Team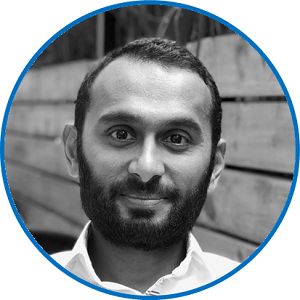 Saketaram SOUSSILANE
CEO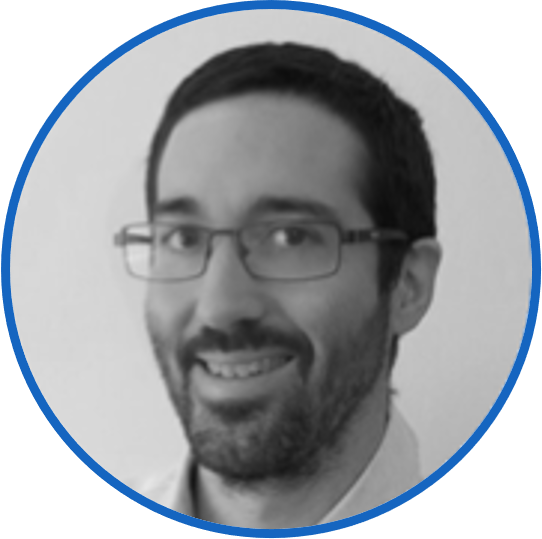 Pierre BAUMARD
CTO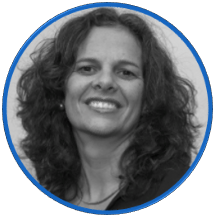 Maria RESTREPO
CCO
Advisory Board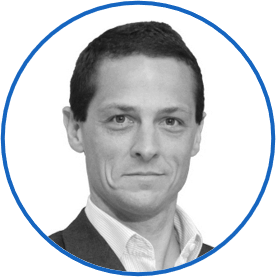 Michael HORMAN
Strategy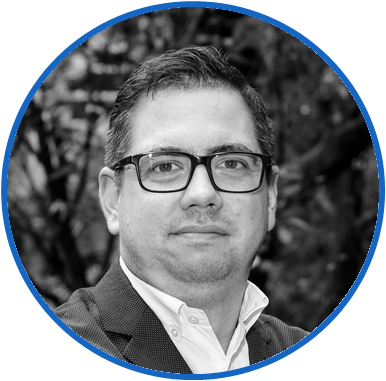 Benoit THIBODEAU
Academics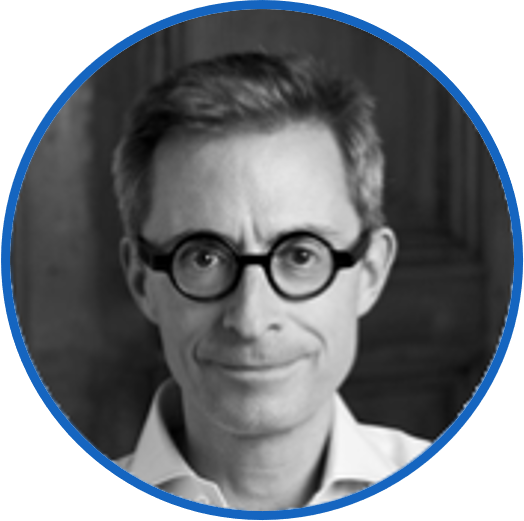 David BAVEREZ
Investors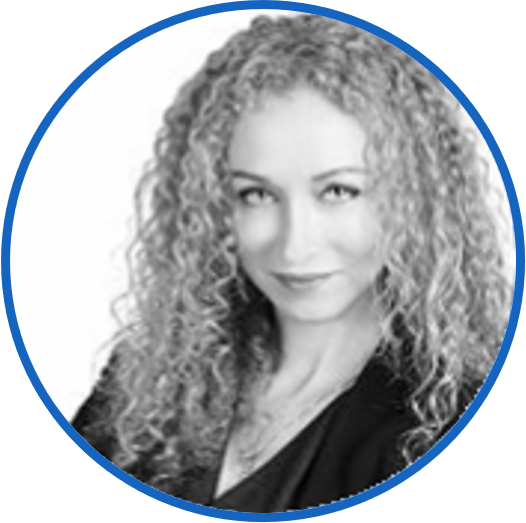 Ariel SHTARKMAN
Real Estate
Operations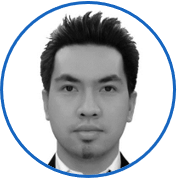 Kemuel
Electronic Engineer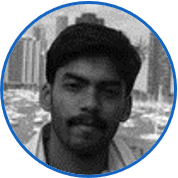 Maddy
Embedded software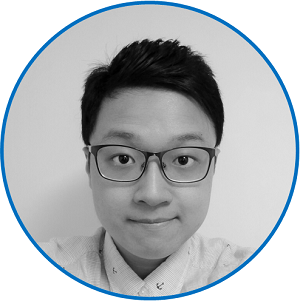 Oscar
Processes Integrity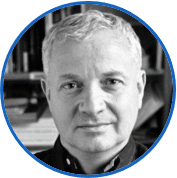 Franck
Quality Control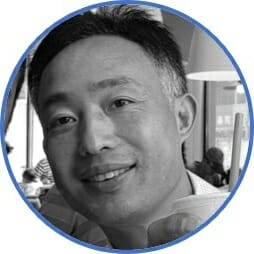 Del
Production Manager
Our Locations
We operate in Europe and in Asia.
We supply worldwide.
France
34 av. des Champs-Élysées
75 008 Paris
Hong Kong
Science Park, Building 1W
Hong Kong
Careers and Partners
Careers
We are always looking for people who are interested in improving air quality, wherever in the world you may be. We have particular needs in sales, distribution, marketing and technology development. Contact us to discuss more.

We are a purpose driven organisation. Our culture is trusting, innovative, open minded, committed to excellence, positive, embracing of challenges and appreciative.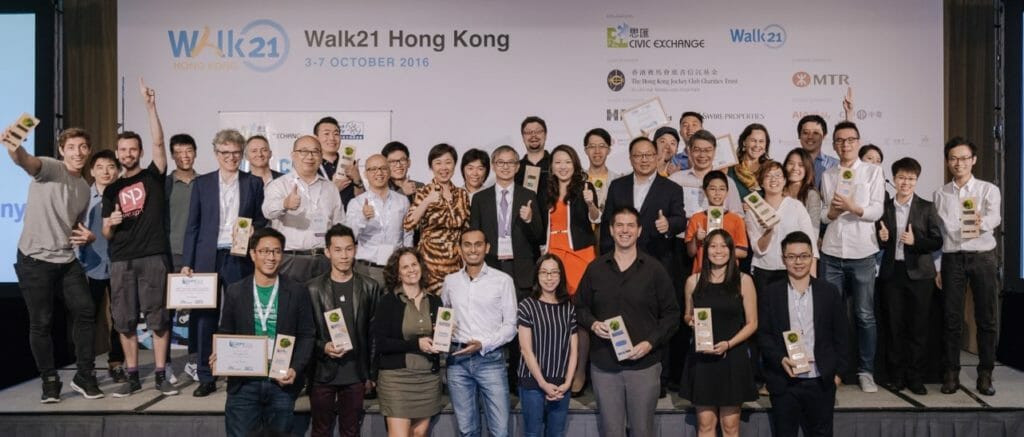 Partners
We are always looking for partners to work with to achieve our shared vision of better air. Contact us to discuss more.