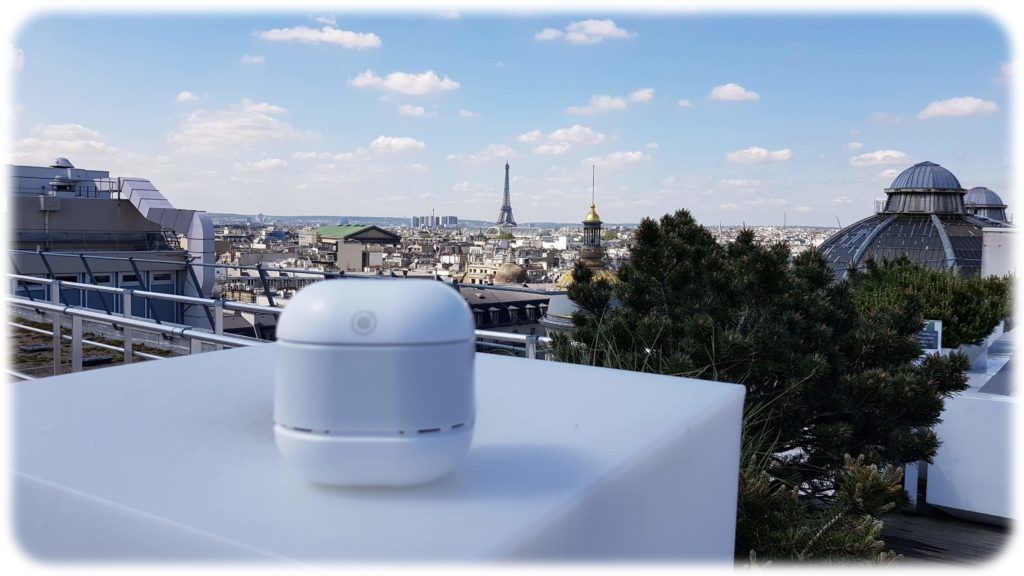 meo was founded in 2012 by robotics engineer, turned banker, turned father Saketaram Soussilane. French-Indian, born in South America, he has always been a tech-enthusiastic. When his son began to suffer from chronic asthma, Saketaram sought out a technology solution to diagnose the cause of his son's health issues.

While several home monitors for indoor air quality (IAQ) were available, with "good enough" accuracy, Saketaram then turned his focus to the 60-70% of our life spent outside the home. Most of it being inside other buildings: what is the IAQ in the schools? In the office? In the shopping mall?

A core team was gathered to build air quality monitor that both accurately measures key indoor pollutants (PM2.5, TVOCs, CO2…) and is backed by a powerful data analysis & reporting platform. The designed and built platform maintains data integrity across all monitors and clients to feed a artificial intelligence engine that identifies IAQ patterns and grows faster & smarter with every data point collected.

Today meo operates in Asia and Europe for our three major client sectors:
• Green/Smart Buildings who are looking for a total air quality solution & certification status
• Institutions such as schools, museums and hospitals for continuous monitoring and protection, and
• Problem-solving for customers looking to diagnose and fix acute employee complaints with short-term air investigations.

Currently meo services customers directly and through partners offering "Air Component" in their total solution. If you want to be covered for the air you breathe, with your colleagues, contact us today.
Management Team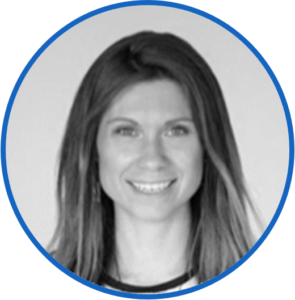 Jacqueline FURNISS
Business Development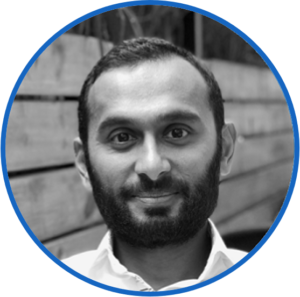 Saketaram SOUSSILANE
CEO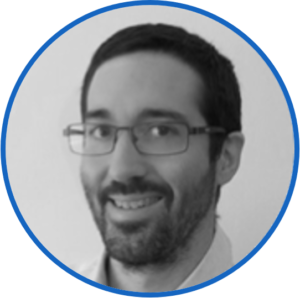 Pierre BAUMARD
CTO
Advisory Board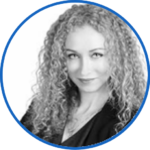 Ariel SHTARKMAN
Real Estate Guru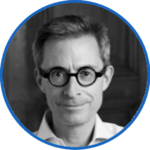 David BAVEREZ
Investors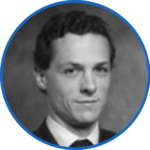 Michael HORMAN
Strategy
Location