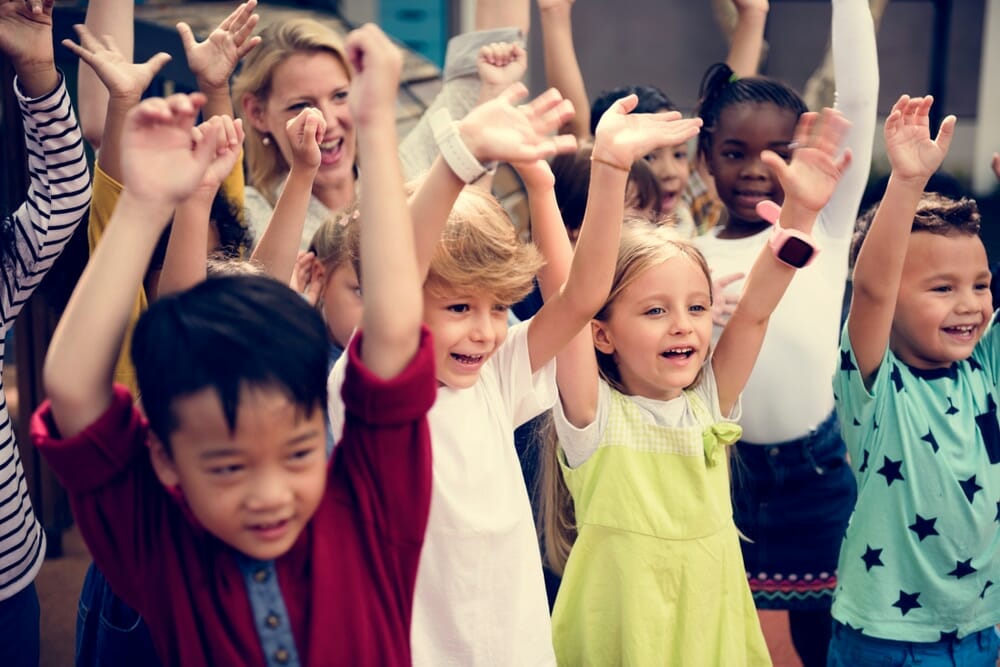 Safe Indoor Air for Schools
Take out the guesswork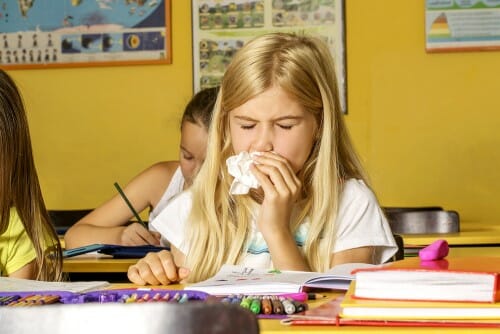 Student learning ability?
Studies show poor air quality impairs cognitive learning by around 5%. Provide the best learning and teaching spaces for everyone.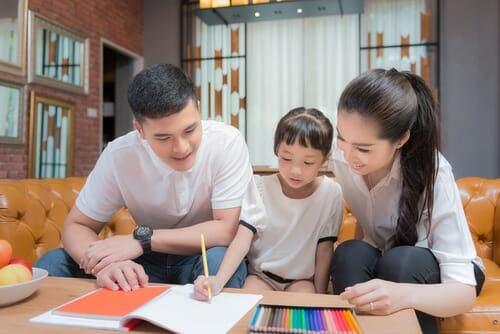 Reassure parents?
Provide dedicated visuals about learning environments to parents. Quickly reduce anxiety with compelling visuals and displays.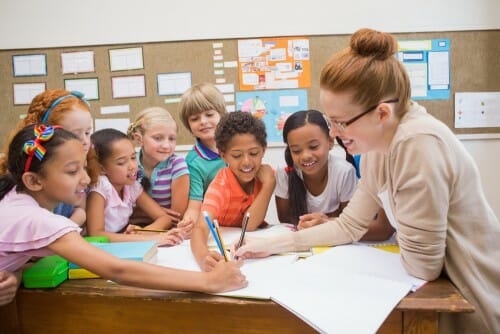 Promoting air awareness?
Leverage on our free student workshops or awareness talks. Students can use meo data for their studies.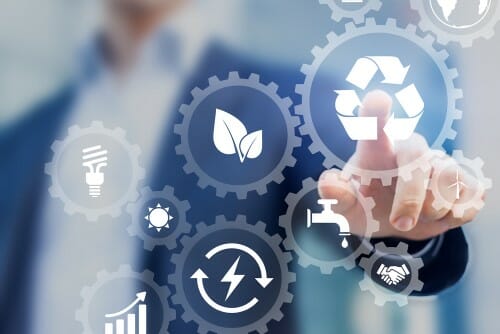 Seeking to optimize your energy usage?
Use proprietary ventilation flow monitoring to reduce the impact on energy usage through HVAC optimisation.
The future of schools
The future is now.
Imagine the future where technology automatically protects you from poor air quality.
Meo continuously monitors, analyses and acts to address threats to your students' health and learning capacity. Meo directly talks to your school's ventilation system to solve problems.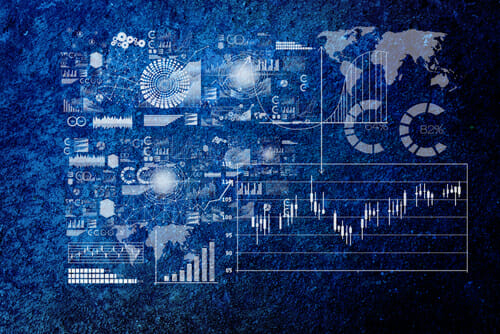 All-in-one service
Dedicated dashboard for School Facility Management, Parents Committee and School Green Committee
Dedicated Dashboards
Real-time visualization and AI-powered advice,
pinpoints exactly what to do, precisely where and when
(operates with Meo monitors as well as with other monitors).
Monitors
Use the most secure and easy to place monitors, throughout classrooms and playgrounds, that feed directly into Meo dashboards.
Pricing
Take control over your school air-environment starting at US$ 0.38 / student / month (*) to ensure a better learning environment for everyone. You decide the density of monitor coverage.
Understand the patterns
Solve highlighted issues easily
Prevent future issues in the most simple way
*: based on Analytics plan with one monitor every 6 classrooms (25 students per classroom). Pricing includes all related analysis and AI-powered advice.
Already deployed in Schools and Universities