Sense the AirSave Energy!
The Patented Air Quality Monitor that
Provides dedicated Air Quality Grid (with PM2.5*, PM10, VOC*, Temperature and Humidity)

Delivers real-time alerts 24/7 and summary weekly reports

Ensures controlled air quality for higher Productivity

Enables Energy Savings through consistent HVAC** management
* Fine Particulate Matter, Volatile Organic Compounds
** Heating, Ventilation and Air Conditioning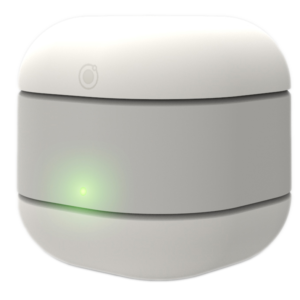 Worried about indoor air quality and

how it may affect your environment?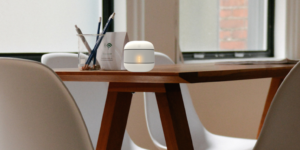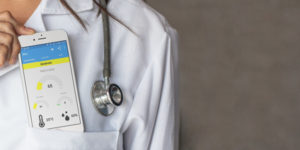 ENSURE controlled air quality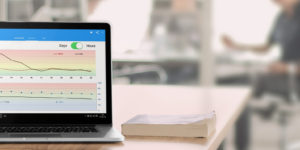 Try it now!
Take control of your air quality
and see the benefits!