So much is said about the appalling air pollution in China, how its citizens suffer and how only the rich can take adequate protective measures. But so little has been said about how we may all be linked to this pollution, even if we have never set foot in China.
Researchers from Tsinghua University, University of California and other institutions have recently published a paper with very interesting data on how we all bear the brunt of air pollution in China and how pollutants aided by global air currents reach neighboring countries and affect the health even of those who leave in distant territories. This gives us an idea of the uncontrollable and controllable components of air pollution.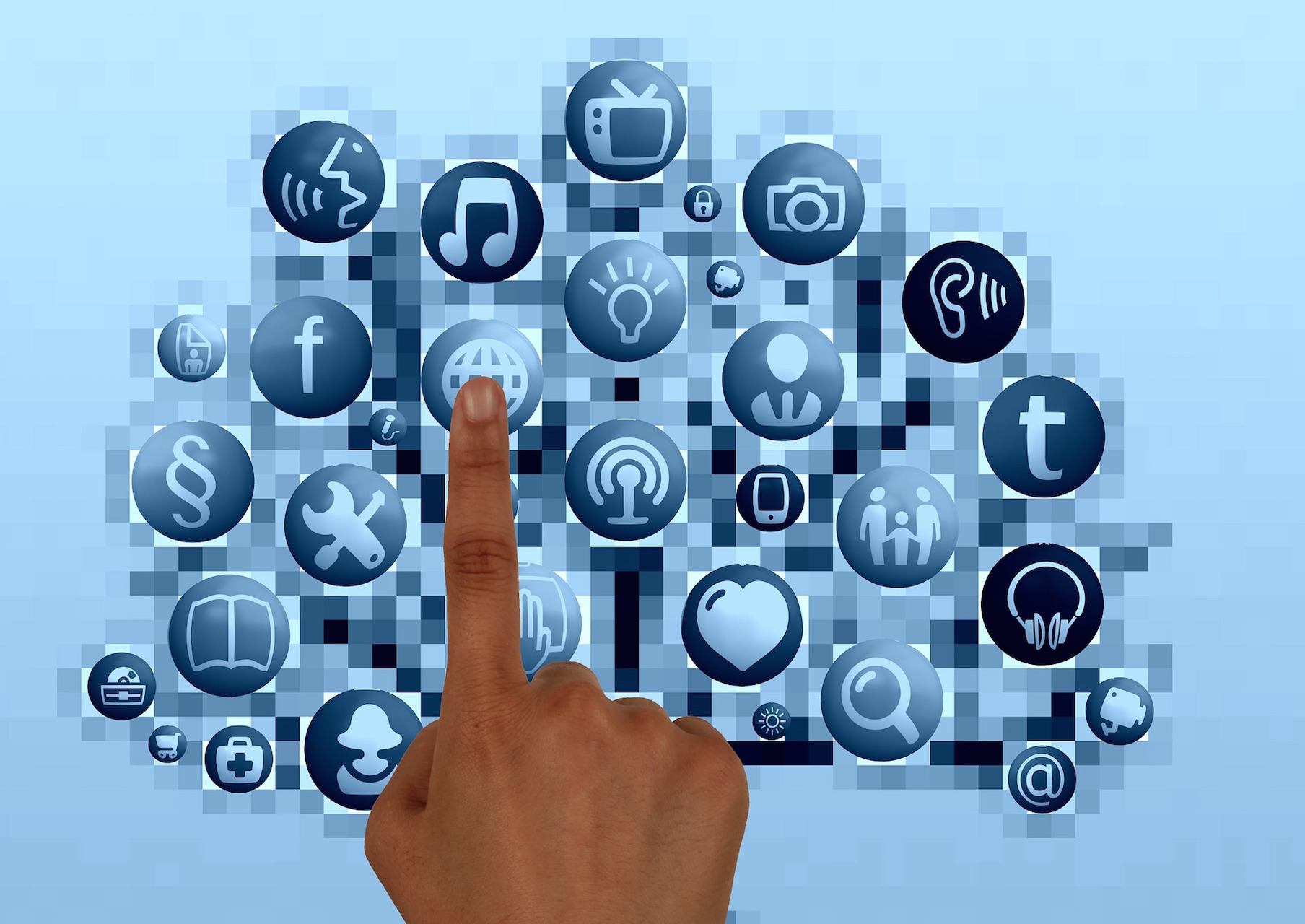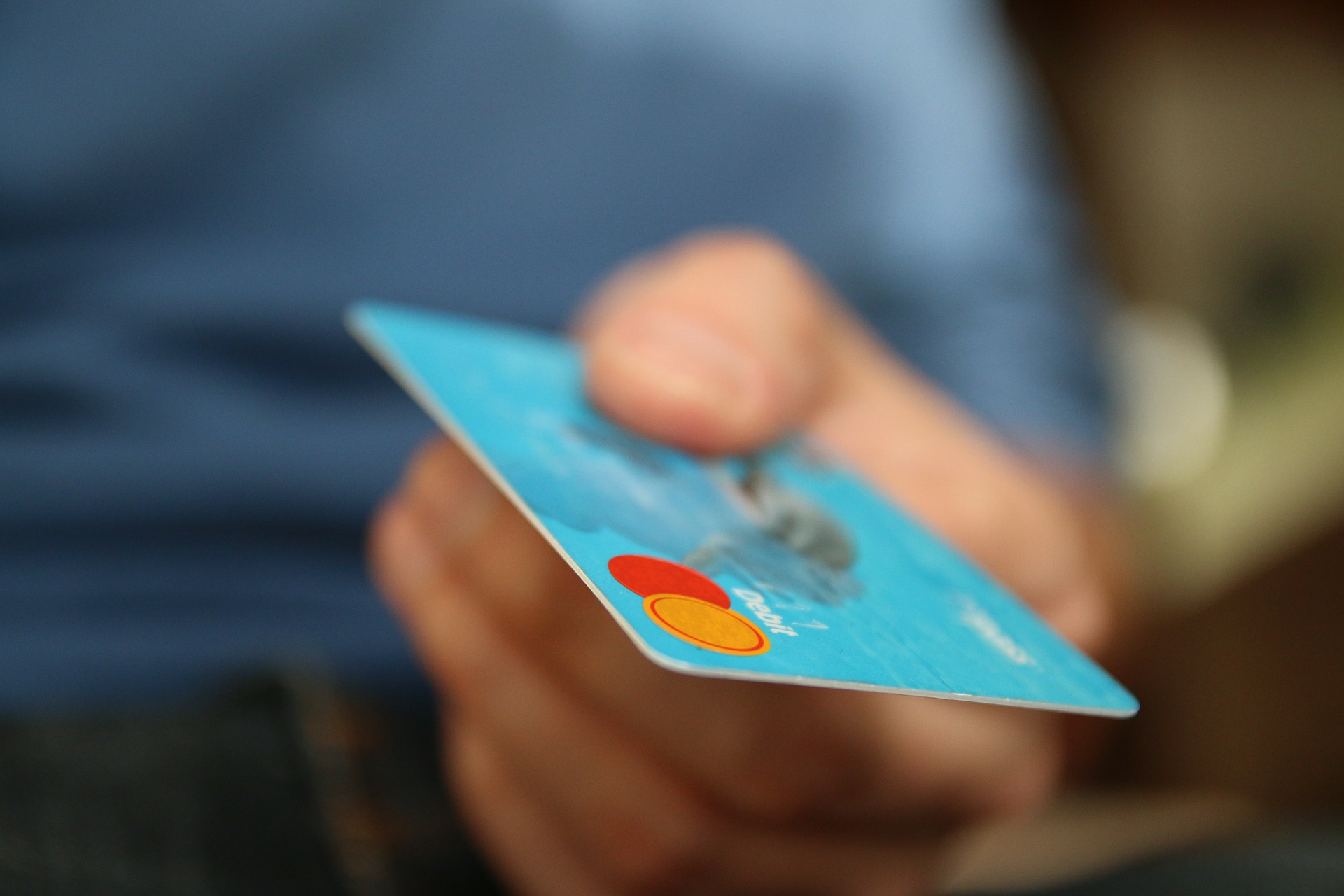 This research looked at PM2.5 (fine particulate matter) in 13 regions across 228 countries, and found that 12% of premature deaths (410,000) globally result from pollutants emitted in a different country, but which are often moved around by global wind conditions. While this result shows us how difficult it is to run away from air pollution that sees no real borders, it definitely makes us see the relevance of monitoring air quality regardless of how far we live from sources of pollution.
At the same time, this study explains how we all bear the brunt of air pollution in China and other countries of Asia. In fact, 90% of air pollution-related global mortality comes from power stations, airplanes, shipping and factories. All elements that constitute global trade. The ever-expanding nature of markets have made cheap products that flood western markets, the basis of a considerable amount of pollution in the East: China, India, Indonesia etc.
Cheap products are produced in Asian countries for a number of reasons – cheap labor and a lack of environmental regulations, which means that the process of production is highly contaminated and contributes to air pollution not to mention water or soil contamination. In addition, these products are produced far away from the place of their consumption so shipping and airplanes need to be heavily used to freight them to their end users.
Dr Qiang Zhang, one of the researchers, revealed that in 2007 consumption in the United States and Western Europe was tied to 110,000 premature deaths in China. In fact, the minute we buy cheap products, we are unconsciously increasing our share in air pollution.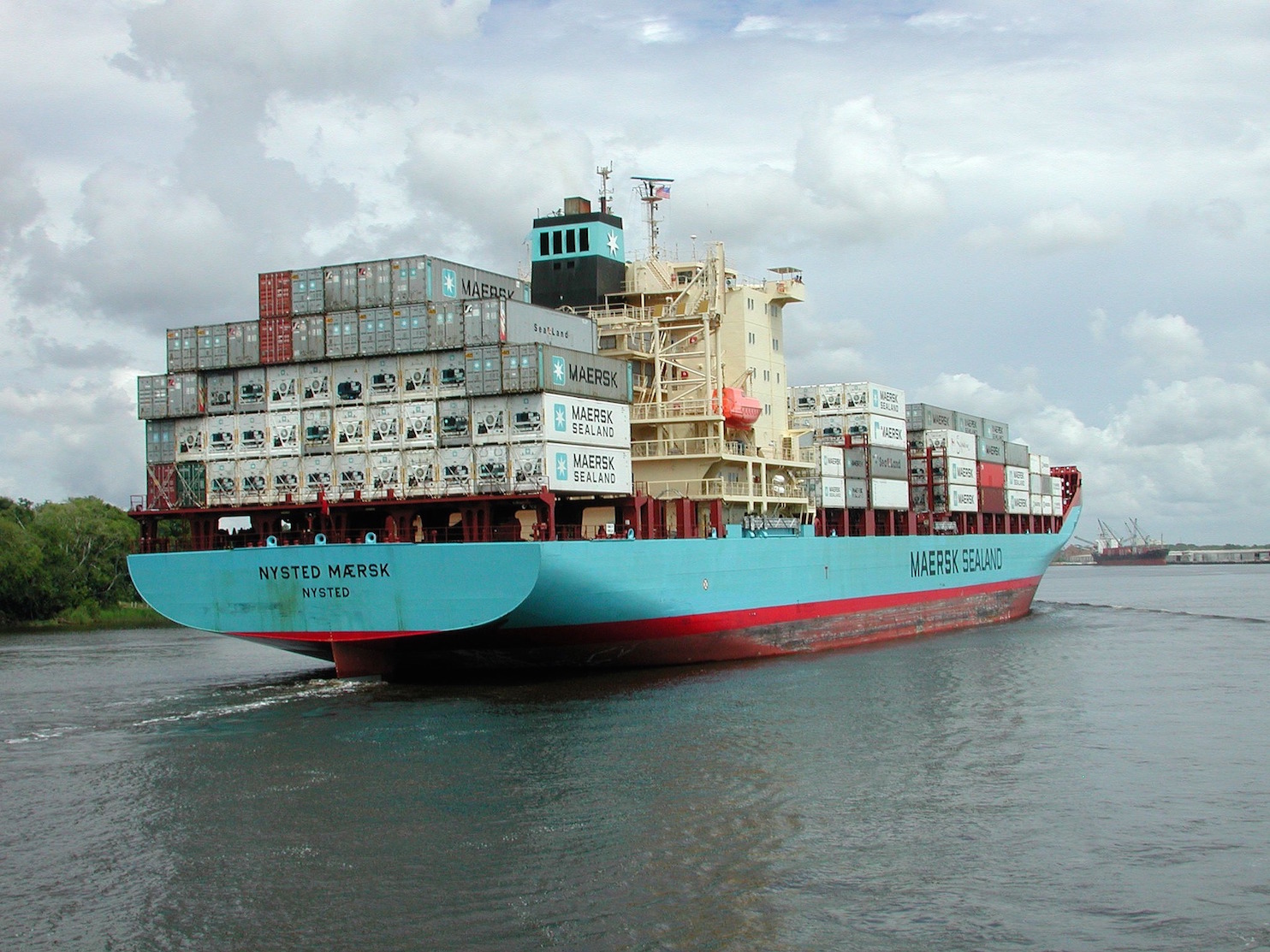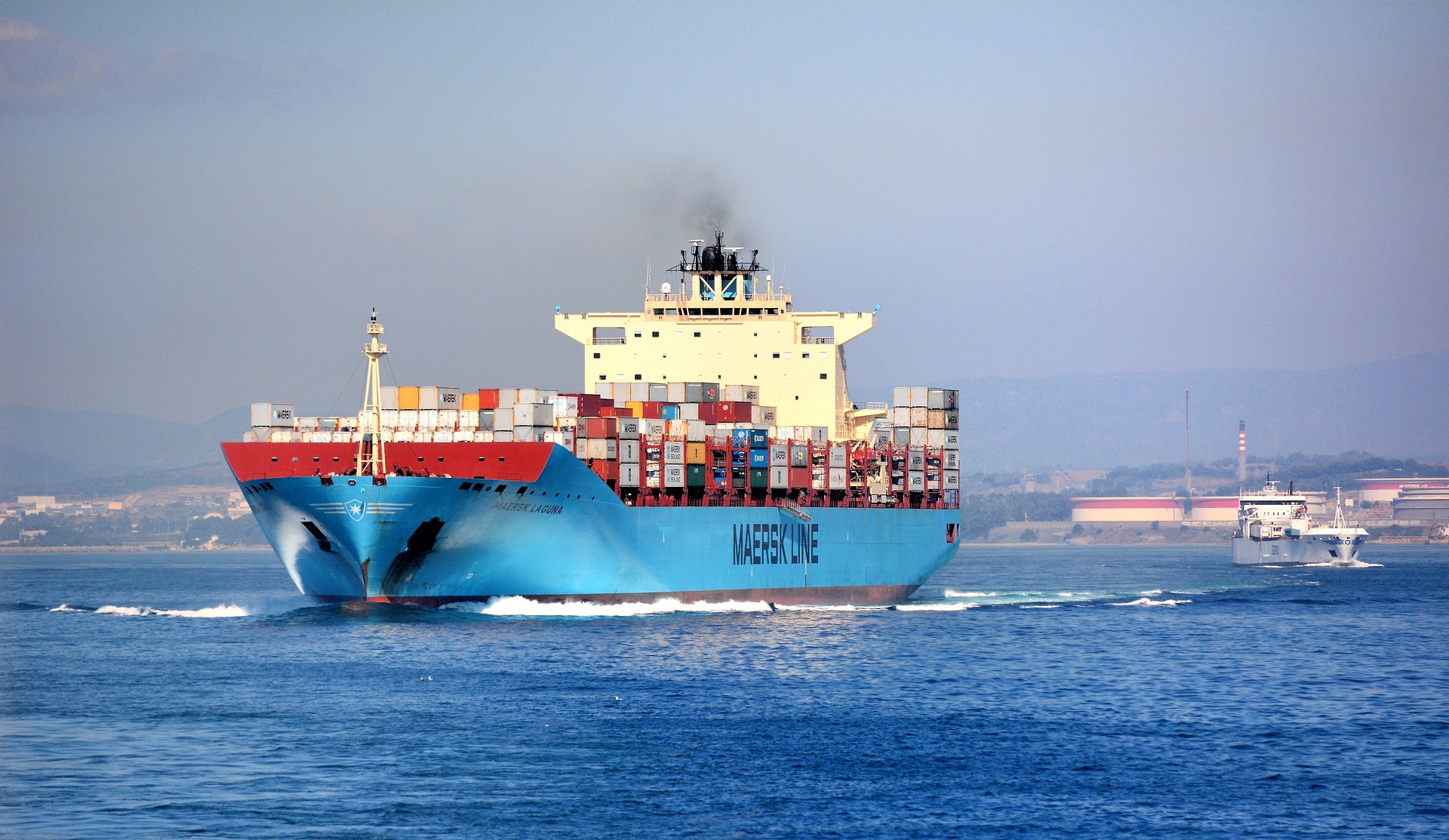 "If the cost of imported products is lower because of less stringent air pollution controls in the regions where they are produced, then the consumer savings may come at the expense of lives lost elsewhere,"
This is why their main message is:
"We need to move our lifestyles away from cheap and wasteful," Qiang Zhang
This research clearly shows the need to measure air quality and act to protect ourselves, regardless of how far we live from the source of pollution. And secondly, makes us understand how our consumption patterns can make a difference in the air quality suffered in other regions of the world.
Sources:
The Guardian – Thousands of pollution deaths worldwide linked to western consumers
HuffPost – Air Pollution Links People Thousands Of Miles Apart In Deadly Ways
The Economist – Airborne particles cause more than 3m early deaths a year
Nature – Transboundary health impacts of transported global air pollution and international trade