In a previous blog-post we talked about protecting our health from within and stressed the need to consume vitamin C, E, Beta-carotene and Omega3 which boosts our body's anti-inflammatory and antioxidant capacity. Research published in the Pharmaceutical Journal is now including Vitamin B in the realm of our must-have nutrients to fight health consequences from air pollution.
Vitamin B essentials
Our bodies need Vitamin B for producing energy through food, growth and cell division, as well as for the proper functioning of the nervous system, arteries, heart and brain. These vitamins can be found in foods such as meats, whole grains, vegetables and nuts – and especially in chickpeas, beef liver, yellowfin tuna, salmon, chicken breast, potatoes and bananas. We need to maintain a good intake of these foods at the same time as facilitating its absorption by decreasing alcohol, coffee and tea consumption. The vitamin B group includes a range of vitamins but the most essential are B12, B6 and Folic acid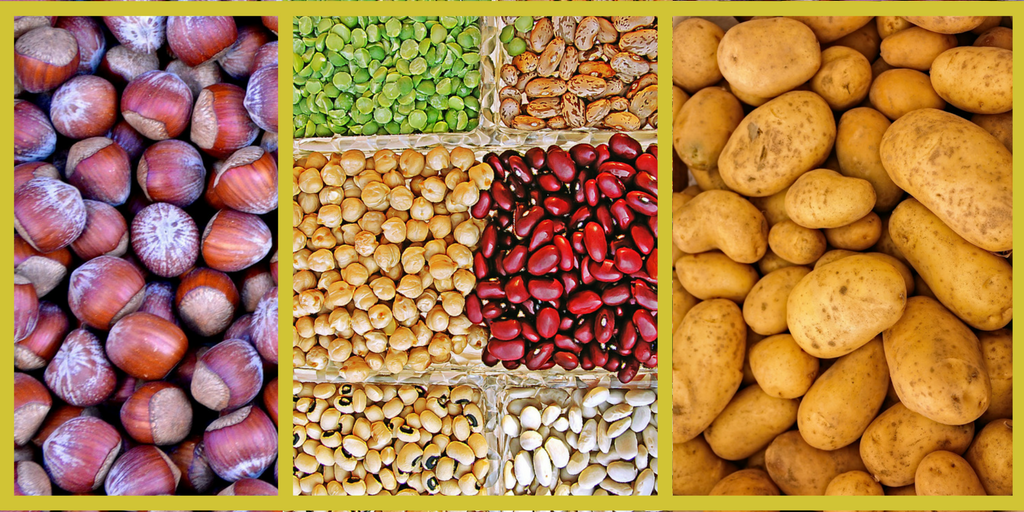 Vitamin B and air pollution
Studies had first found that persons with low vitamin B6 and B12 were particularly susceptible to the adverse health effects of air pollution. Now, scientists from the Mailman School of Public Health from Columbia University looked at the possible effect of vitamin B in minimising DNA damage. The study sample size is very small but it is being conducted on people and compares DNA changes in people exposed to PM2.5 against those who were not exposed. And then compares the protective effect of Vitamin B6, B12 and Folic acid (B9).
Dr Jia Zhong from Harvard School of Public Health led the study and found that although the results from such a small sample cannot be conclusive, they do show DNA damage from exposure to PM2.5 and a protective effect from Vitamin B even when the individual is exposed to PM2.5. The sample was small and the vitamin dose used was very high, but the relevance of this finding is that more research can be done to further to understand the correct dosage and if this effect is also experienced among people who are under chronic exposure to air pollution.
As a preventive measure we can make sure we have good vitamin B intake to help our bodies protect us from air pollution
Sources:
Mayo Clinic – Vitamin B6
Live Sciences – Sources and Benefits
PNAS – B vitamins attenuate the epigenetic effects of ambient fine particles in a pilot human intervention trial
The Pharmaceutical Journal – Vitamin B may help reduce impact of air pollution on health