In our day-to-day life we have all noticed that the morning after heavy rain it's usually a clear and fresh morning with low levels of airborne pollution. Wind conditions usually blow pollution out of the cities and those peaks of harmful air are mostly in days with no air flow or precipitation.  Empirically we have experienced the fact that weather patterns have an effect on dissipating air pollution or not.
This past week, researchers from the Atmospheric Sciences, Georgia Institute of Technology –Atlanta, published a paper in Science Advances on the effects of arctic meltdown on air pollution in China. The research clearly shows the challenges faced by China to address its air quality problems. Until now, most critics have focused on the need for China to control its emissions and to strike a healthier balance between development and environment degradation. Authorities in China have an increasing interest in controlling air quality, have implemented emission caps and most importantly are now the country with the largest production of clean energy. However, air quality is far from improved and pollution has not decreased as was hoped. The relevance of this research is that it affirms, following weather modelling analysis, that in the Eastern Plains of China, emissions' control is important but is not enough to improve air quality. In fact, major global climate change problems are playing a significant role in promoting the accumulation of air pollution in this region.
"The ventilation is getting worse," said study author Yuhang Wang, an atmospheric scientist at Georgia Institute of Technology in Atlanta to The Guardian "We think climate change, as it is driving rapid warming of the Arctic, is having a large effect on pollution in China." "The very rapid change in polar warming is really having a large impact on China, emissions in China have been decreasing over the last four years, but the severe winter haze is not getting better. Mostly that's because of a very rapid change in the high polar regions where sea ice is melting and snowfall is increasing," he said. "This keeps cold air from getting into the eastern parts of China, where it would flush out air pollution."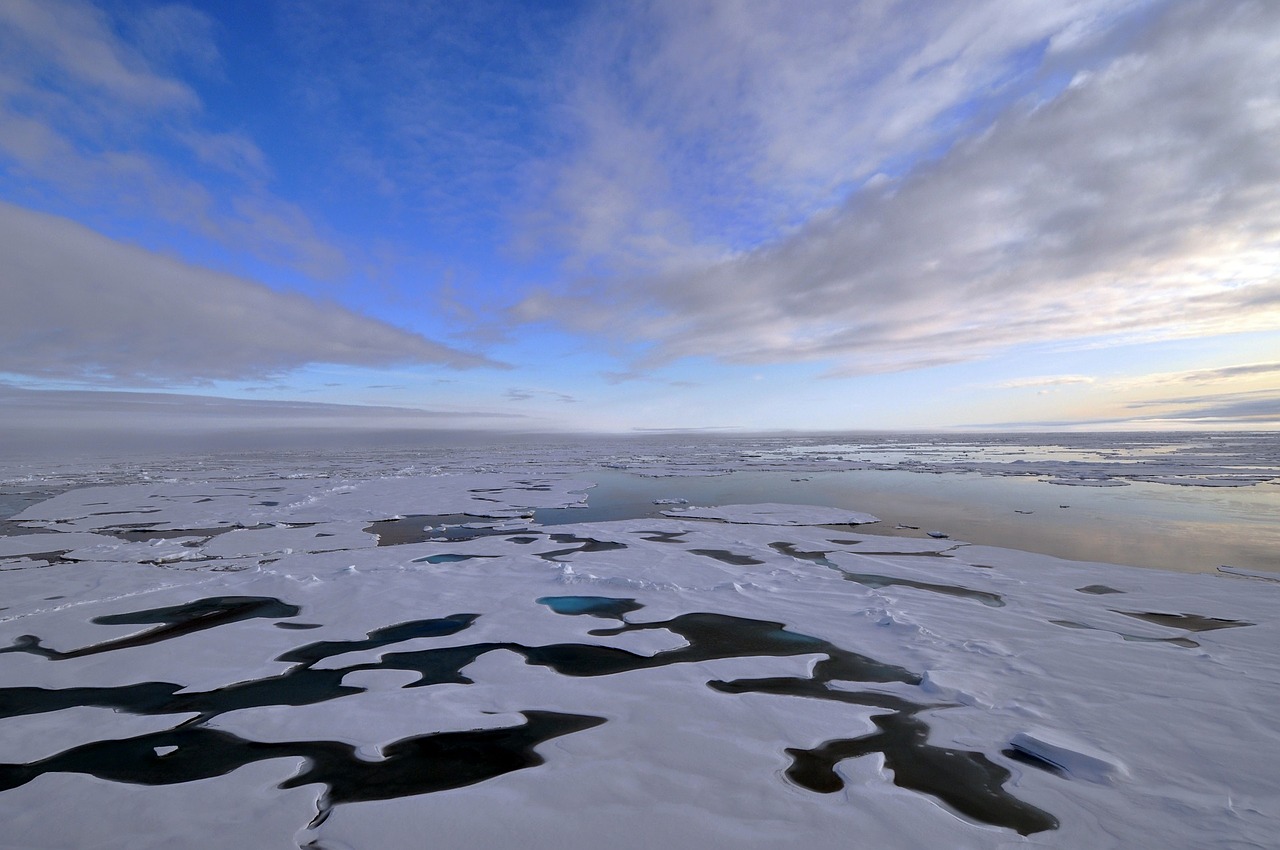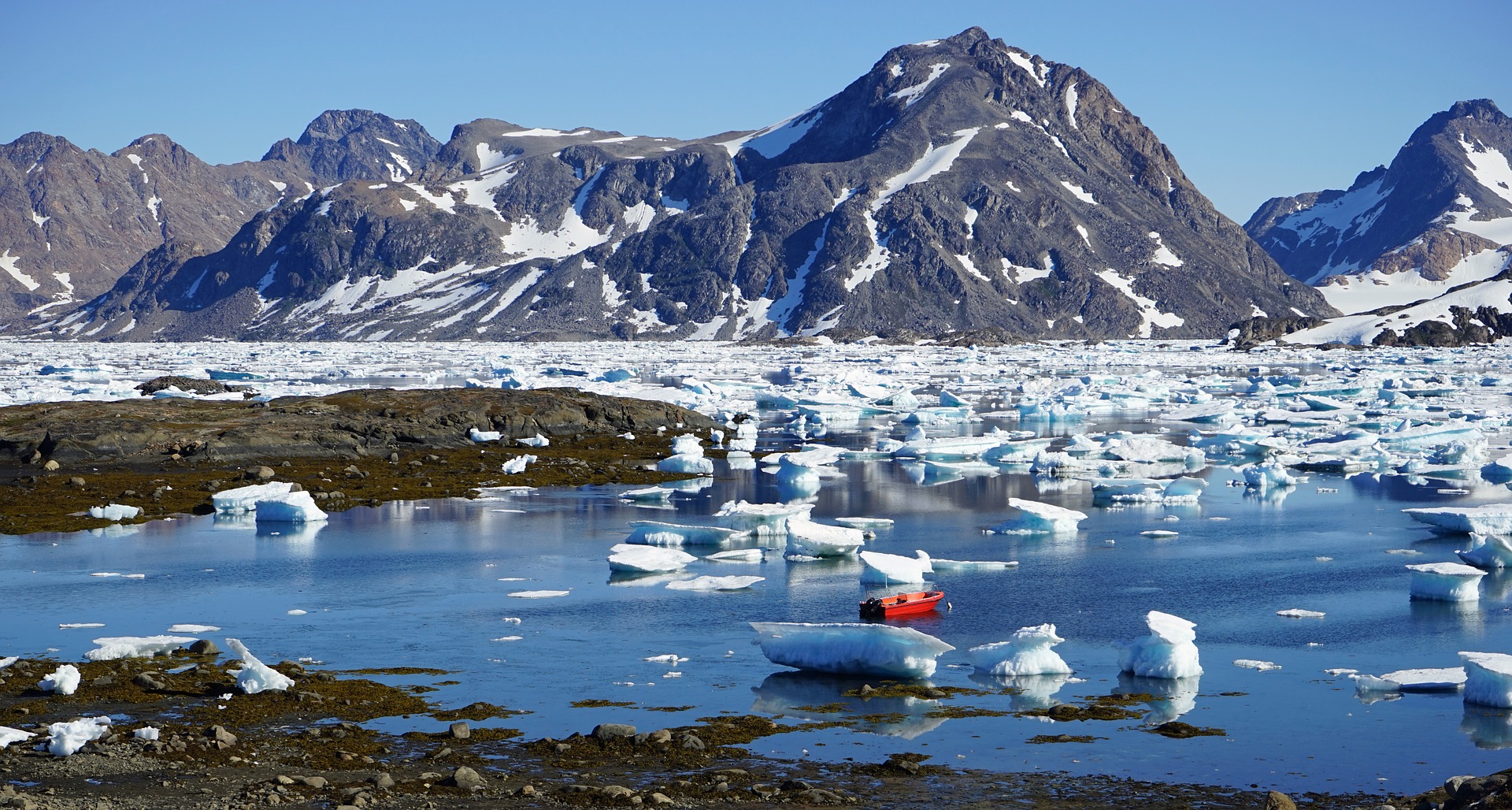 This is a scientific example of how weather conditions affect the build-up of air pollution in a certain place. This helps us further connect the dots between the bad air quality that harms our health and global problems such as green-house gas emissions, climate change and melting of the Arctic sea ice.Emissions of greenhouse gases from human activity cause between half to two-thirds of the fall in summer ice. Scientists predict that if the Arctic sea ice melting continues along with a correspondent increase in Eurasian snowfall, extremely poor ventilation conditions will occur and air quality control will prove increasingly challenging to implement unless greenhouse gas emissions are reduced not only in China but globally. The National Snow and Ice Data Center (NSIDC) reported in February 2017 that: "Antarctic sea ice is nearing its annual minimum extent and continues to track at record low levels for this time of year. On February 13, Antarctic sea ice extent dropped to 2.29 million square kilometers (884,000 square miles), setting a record lowest extent in the satellite era."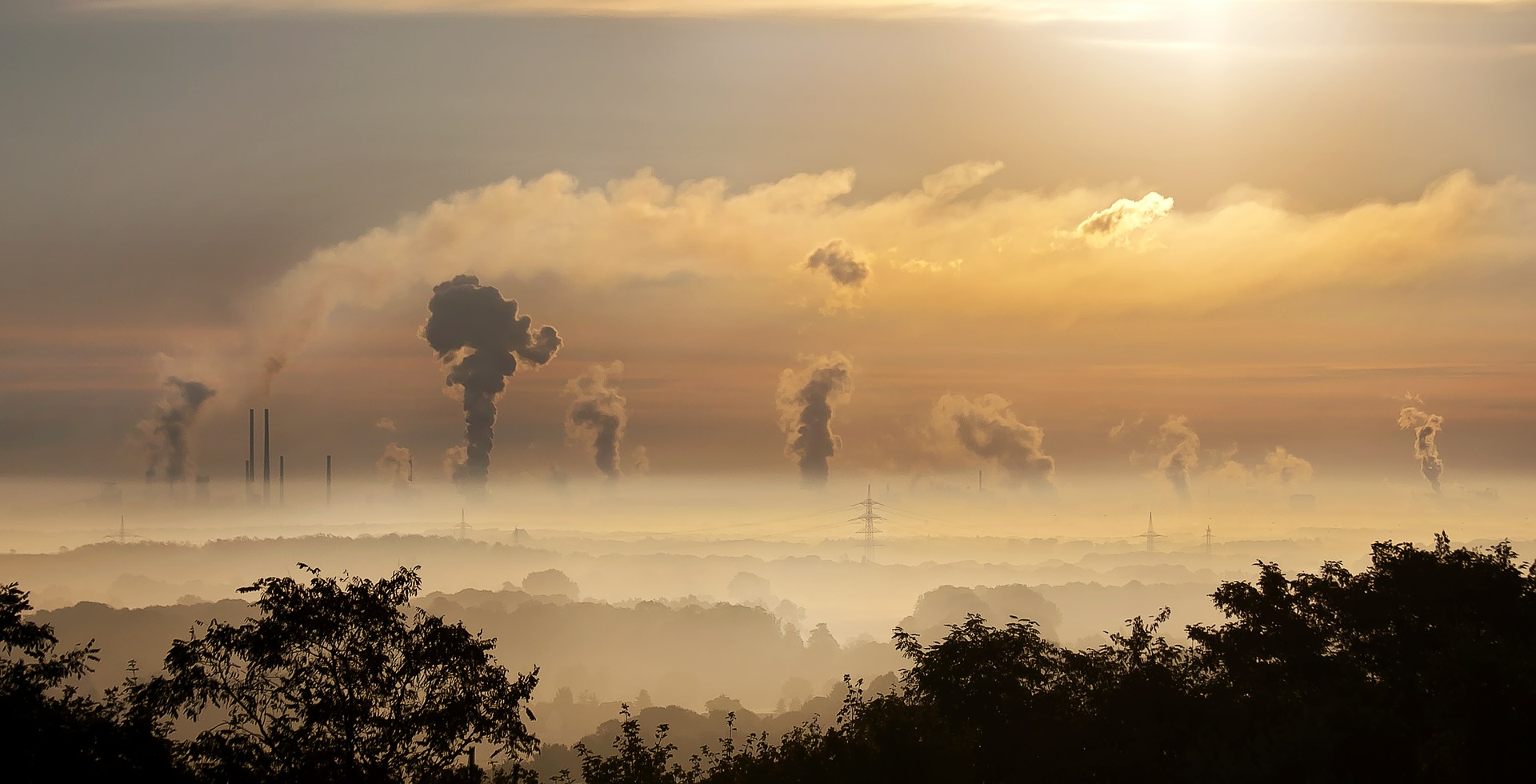 Air pollution affects us ALL and is one more environmental problem that is made worse by climate change!
Sources:
The Guardian – 'Airpocalypse' smog events in China linked to melting ice cap, research reveals
Science advances – Arctic sea ice, Eurasia snow, and extreme winter haze in China
Science – Why is China's smog so bad? Researchers point far away to a melting Arctic