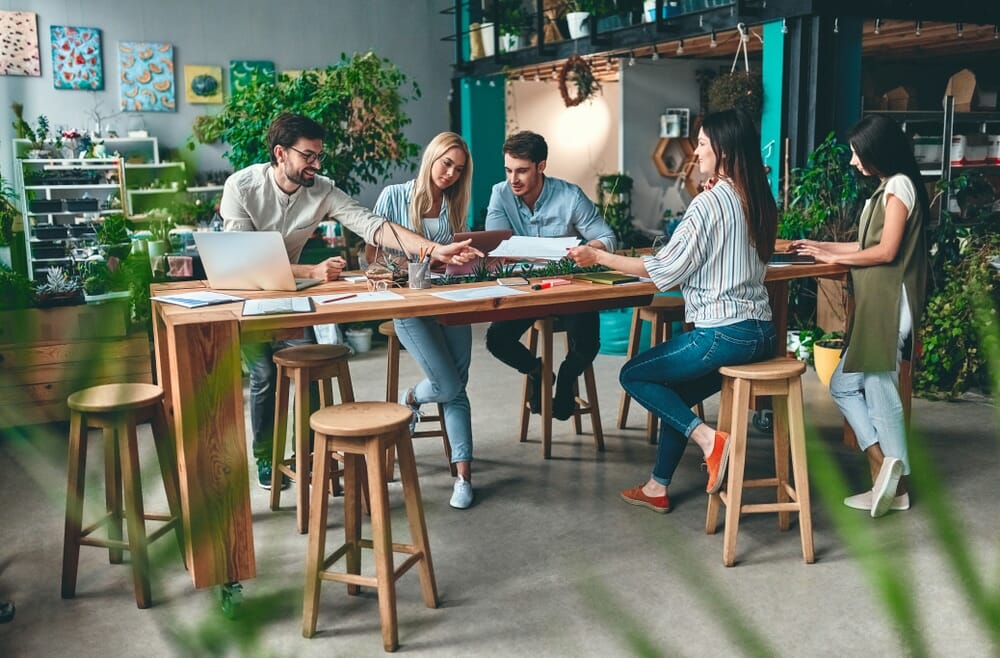 Safe Air for Business
Take out the guesswork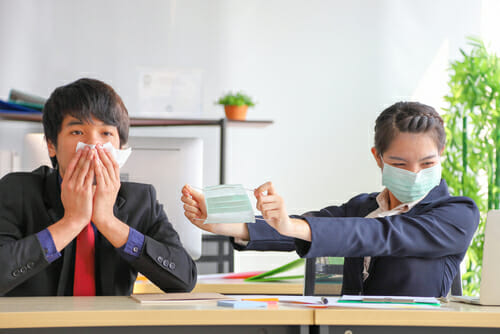 Employee sickness and complaints
Address problems as they arise with pollution notifications and recommendations.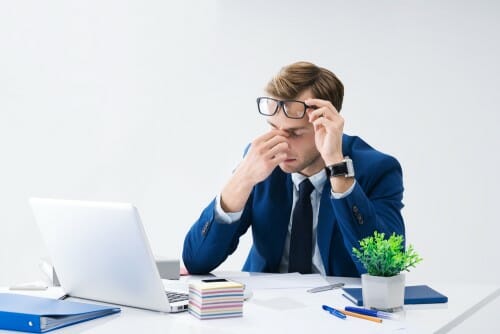 Falling employee performance
Reduce pollution and immediately see improvements in productivity and absenteeism, up to 10%.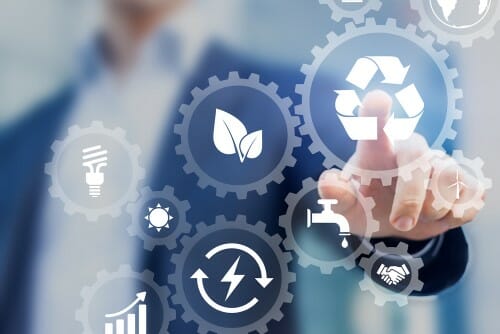 Promoting sustainability and wellness
Track air quality in your space and communicate to your staff through a visual display and individualized platform access.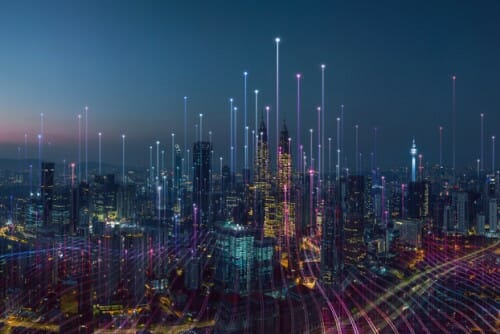 Optimising your energy usage
Smarten your HVAC with proprietary ventilation flow monitoring designed to reduce energy usage.
Insights
Squeeze millions of data points into actionable information. Know which simple remediation will solve your localised issues.
Optimiz'
Automate your ventilation system based on space occupancy. Smarten your Building Management System with your rules.
Dashboards
See the most meaningful information that matters to you, in the dashboard of your choice. Get direct access to Insights and Optimiz' information.
Monitors
Use the most secure and easy to place monitors, throughout floors and buildings, that natively communicate with all Meo modules.
Pricing
Sense

Analytics

Analytics Plus

US$ 19 / month / monitor
For experienced air quality data users

US$ 29 / month / monitor
When starting out to create a safe air environment

US$ 39 / month / monitor
Ideal for all your air quality needs

Monitors
with Meo monitors (+US$ 25 / month / monitor) or your own monitors
Dashboards users
5
Unlimited
Unlimited
API access
✔
✔
✔
WELL, LEED Certification
✔
✔
✔
Alerts
✔
✔
✔
Insights
✔
✔
Optimiz'
✔
✔
Support Response Time
1 week
24 hours
24 hours
Awareness Talks
1 / year / premise
2 / year / premise
Virus Safety Assessment
✔
✔
Wellness & ESG Report
✔
Already deployed worldwide in Offices and Retail Spaces



For industrial facilities in France we partner with Reeniu