This week we have a thought provoking discussion: environmental policy vs. economic growth. This has been at the heart of decisions in the last year with regards to the Paris Agreement, for sure the excuse of many developing nations to delay adoption of environmental policies. In fact, we are constantly debating about the apparent conflict between economic development and environmental protection policies.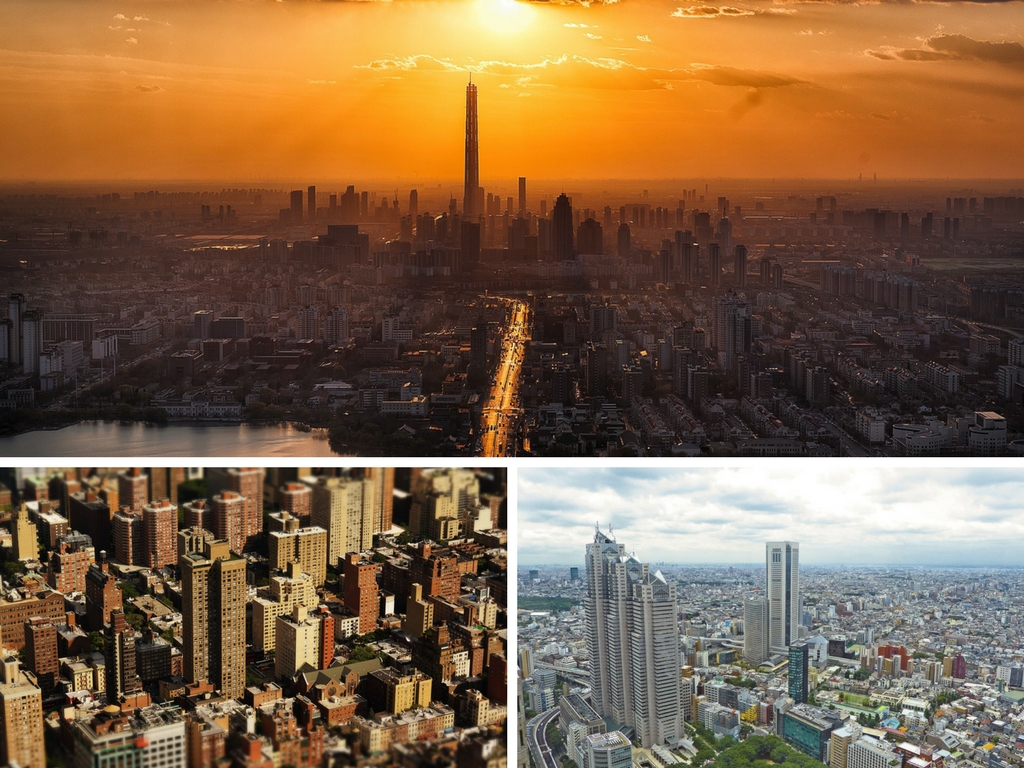 The last 50 years have seen rapid urbanization process in many countries, with cities offering more economic opportunities and rural areas being left for the environmentalists and hard labour. Cities grow, innovation happens and with that pollution levels rise, car convenience increases emissions, electricity needs increased emissions and consumerism increases emissions even further. In this picture, cities as centers for growth and innovation should be discouraged if we want to control air pollution.
Researchers at Carnegie Mellon published a research on the link between economic development, urbanization and pollution.
Interestingly enough, the research found that urbanization is the result of a higher quality of life, and cities are more efficient at delivering services such as electricity. The study found that cities have more pollution but pollution per capita is lower in cities than out of them, and environmental policy does mitigate how emissions increase when the population of a city increases. The study in US counties showed that metropolitan GDP and personal income scaled with population size and this was regardless of environmental policies. So, environmental policies did not have a negative effect in economic development in cities, they in fact reduced drastically the environmental damage and pushed for cleaner production practices hence fueling green innovation.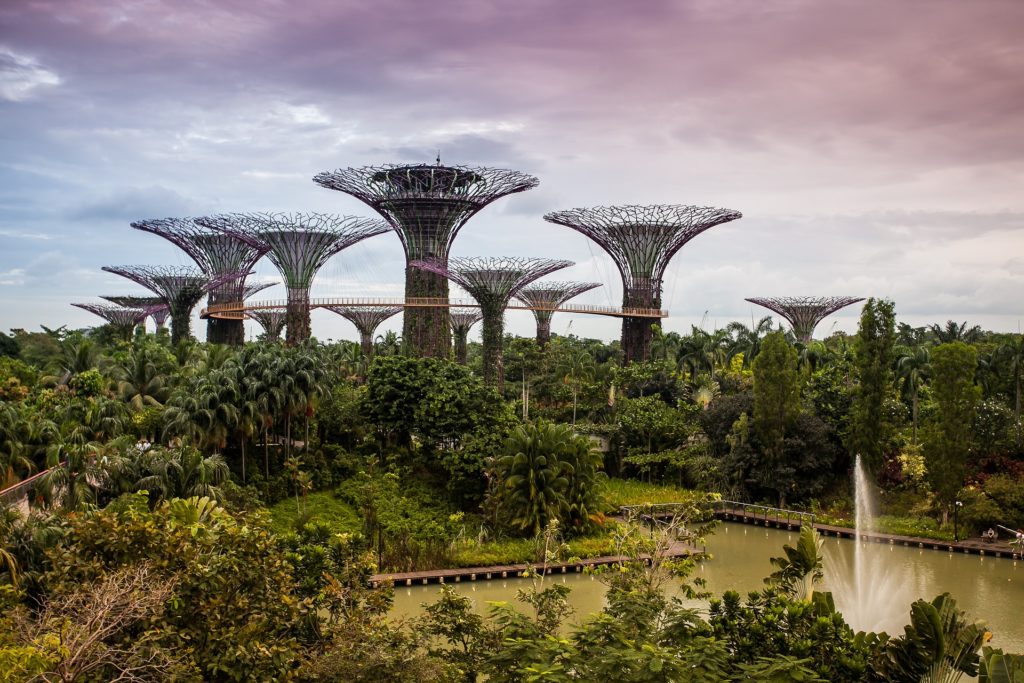 Environmental protection can only make things better for all! Let's take action and push innovation to cleaner ways of achieving economic growth!
Monitor air quality, Act to breathe cleaner, Enjoy the benefits!