In October 2016, United Nations Children's Fund (UNICEF) published the report "Clear the Air for Children" exposing the magnitude of the danger that air pollution poses for children.
The report shows that, in Asia alone, 300 million children live in areas with toxic levels of outdoor air pollution six times greater than the WHO set standard of 10m/m3 with 1.22 billion children in Asia living in areas that simply exceed WHO standards. Even more alarming, is that these estimates only account for exposure to outdoor air and do not include indoor air pollution. Moreover, UNICEF estimates that every year 600,000 children under-five years old die from diseases caused or aggravated by air pollution and the Organisation for Economic Co-operation and Development (OECD) says these estimates could be 50% higher by 2050.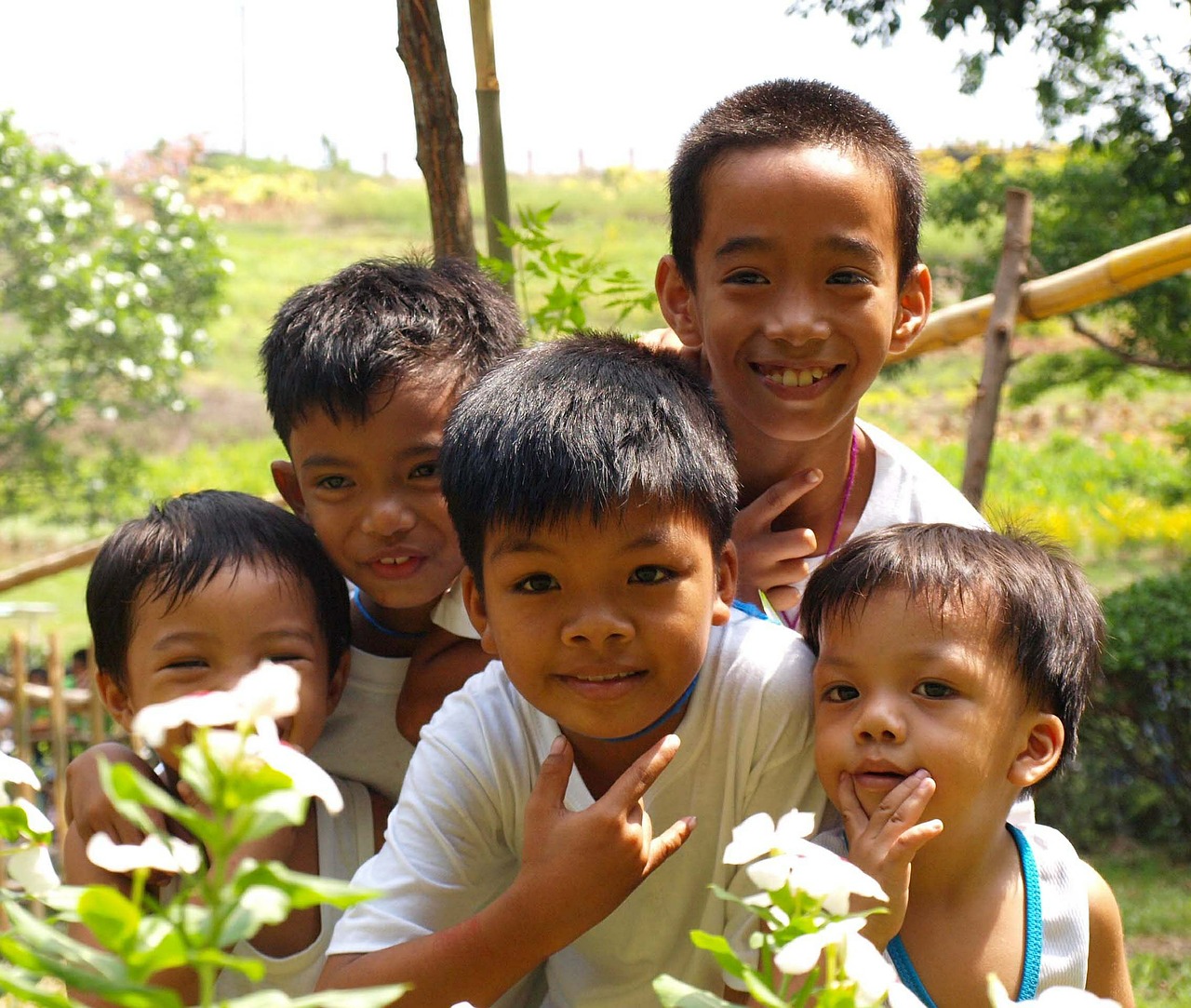 The reason children have a higher exposure when compared to adults is because they breathe twice as fast and their air intake volume is more relative to their body weight. They are vulnerable and exposed to air pollution before they are even born by changes in the placental function. Air pollution can harm their bodies by affecting their developing organs, particularly their respiratory system and their brain. It has also been shown that air pollution can cause cognitive and physical development delays. These negative effects are carried over into their adulthood. Studies have shown that children living in highly polluted areas can have reduced lung capacity by up to 20% and are more likely to have respiratory problems either in childhood or later in life.
In Asia, the situation is bleak. Emissions from factories and vehicles are high and with poor regulation, waste is often burnt, energy is mostly coal-fueled and many households burn biomass for cooking. All combined, the outdoor and indoor air quality tends to be among the worst across the world.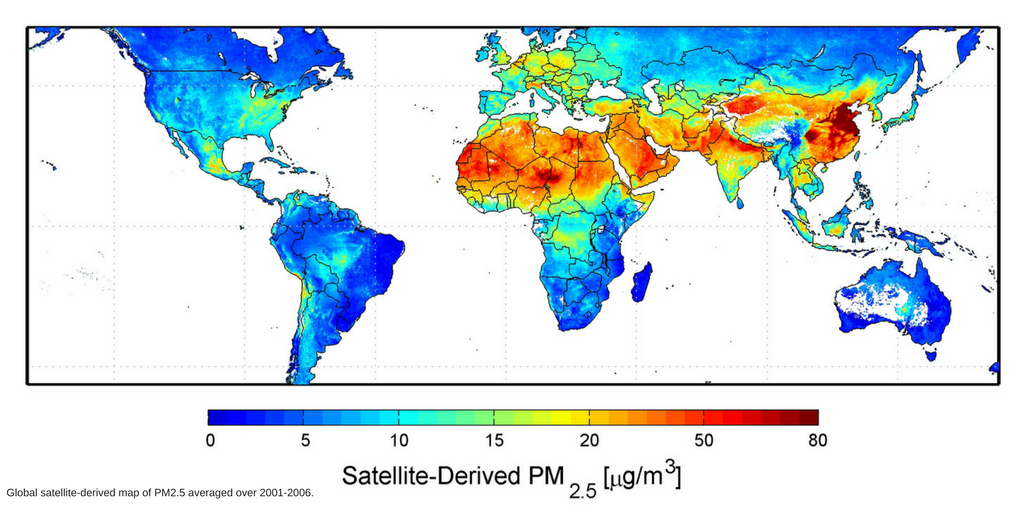 UNICEF comes to four conclusions to protect children from air pollution:
Increase efforts to reduce air pollution and therefore reduce disease caused by air pollution as well as reduce the threat to children's health and development. This includes better management of energy generation, waste management, public transportation, technology on vehicle and factory emissions and naturally more information and knowledge.

Minimize children's exposure at home, in schools and in those areas where they spend most time.

Improve children's overall health to reduce health complications from exposure to air pollution.

Improve monitoring of air pollution and its link with children's health.
What can individuals and families do?
Ensure good ventilation;

Clean cook stoves;

Prevent exposure to tobacco smoke;

Increase knowledge on how to protect themselves; and,

Better monitor air pollution to better understand time and characteristics of risk.
More air quality monitoring, and more knowledge on air pollution is essential to protect our children!
Source:
NIH – In Utero Fine Particle Air Pollution and Placental Expression of Genes in the Brain-Derived Neurotrophic Factor Signaling Pathway: An ENVIRONAGE Birth Cohort Study.