Asia is at a crossroads between economic development and environmental protection on many fronts. Today we would like to highlight the two extreme positions that coexist in Asia, from a new South Korean president that has ensured the closure of coal fired plants to a plan to open 10 new such plants in Myanmar, already one of the most polluted countries in the world!
The Asian continent accounts for approximately 41% of carbon emissions, even if a per capita basis, carbon emissions are still low due to its large population size. What is evident from this is the potential for the current percentage of carbon emissions to increase dramatically with the expected economic development in the Region.
While some actions are being taken to clean the air…
Only in the last month we've seen news showing the disparity in carbon policies in the region. On one hand, China is rolling out the largest investment in solar and wind power in order to reduce coal powered electricity and has vowed to reduce the steel production capacity (a highly polluting industry) by 50 million tonnes. Furthermore, in March, China announced the closure of 103 coal power plants. This will have a major impact on improving regional air quality.
In this same line, Moon Jae-in – South Korea's new president, started on the front foot fighting air pollution and ordered the shutdown of ten old coal power plants to address public protests. They will be temporarily shut down and by the end of his term, they are expected to be permanently shut down.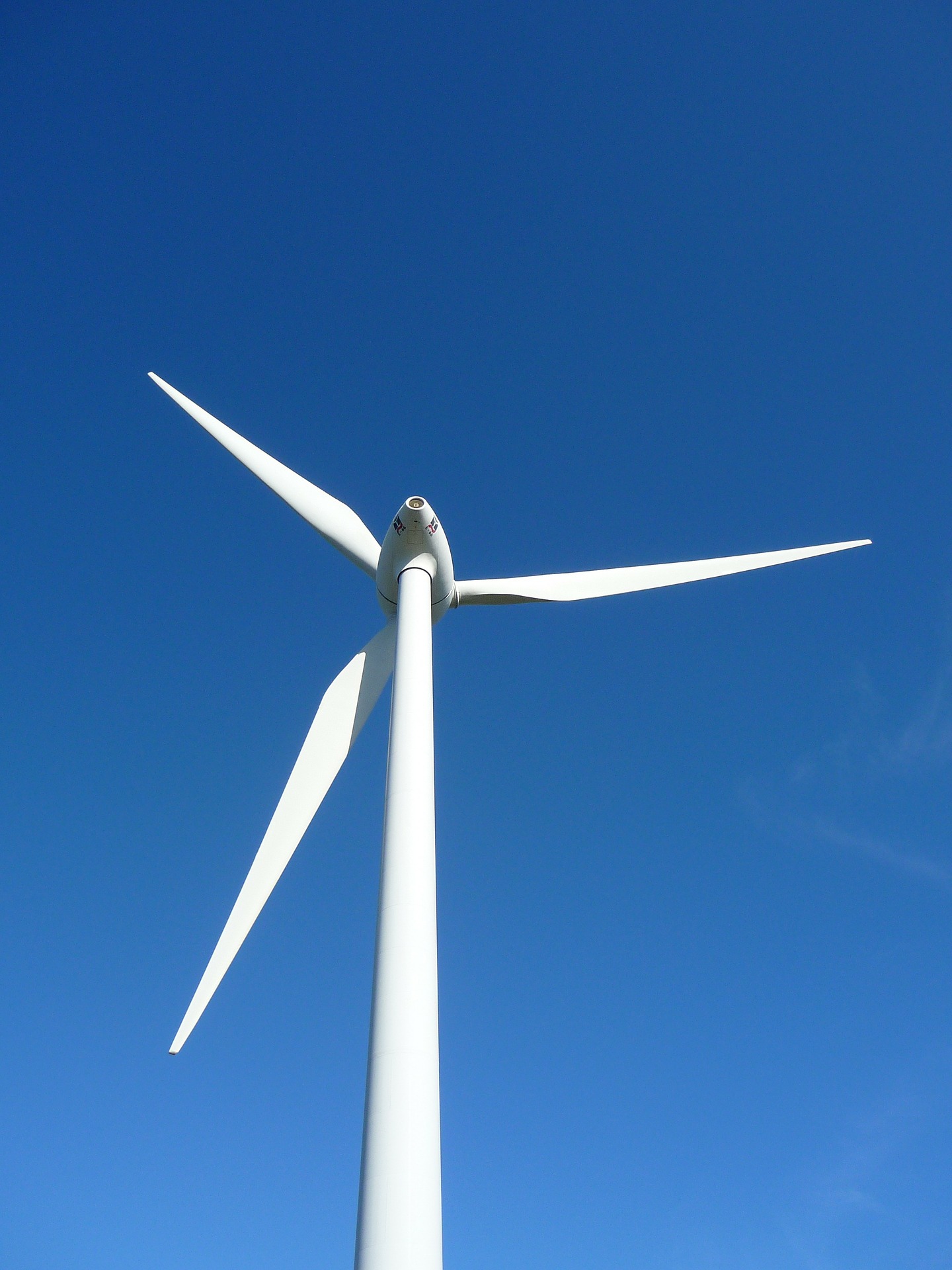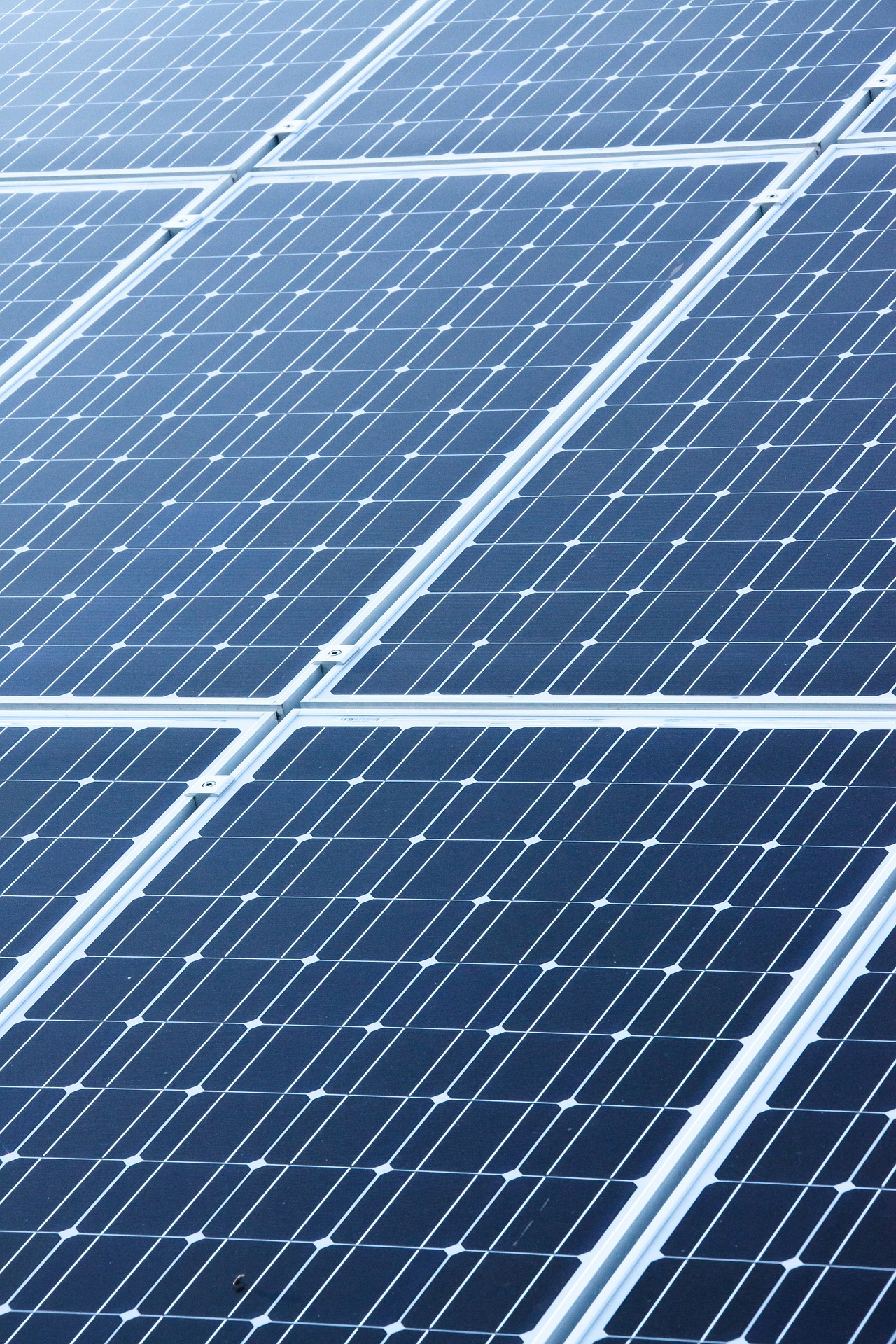 …other actions are being taken to increase power generation
On the other side, there are countries like Myanmar which have made public their plans to open 10 new coal-fired plants. The air quality in Myanmar is among the dirtiest in the world with six cities with higher counts of PM10 than Beijing! It is true that the country is currently only providing energy to less than 30% of the population and increased power is required to attract foreign investment, but it is also true that there are plans to build a hydroelectric dam to harness Irrawady's river power, power which will be sold almost entirely to China (90%).
Another example of this situation is Bangladesh, which is constructing a power plant on the edge of the world's largest mangrove: the Sundarbans. This project threatens the UNESCO-protected mangroves that are a barrier against storms and cyclones and has the potential to severely affect human health from air pollution, water pollution and storm emergencies. Campaigners have protested heavily to halt the construction.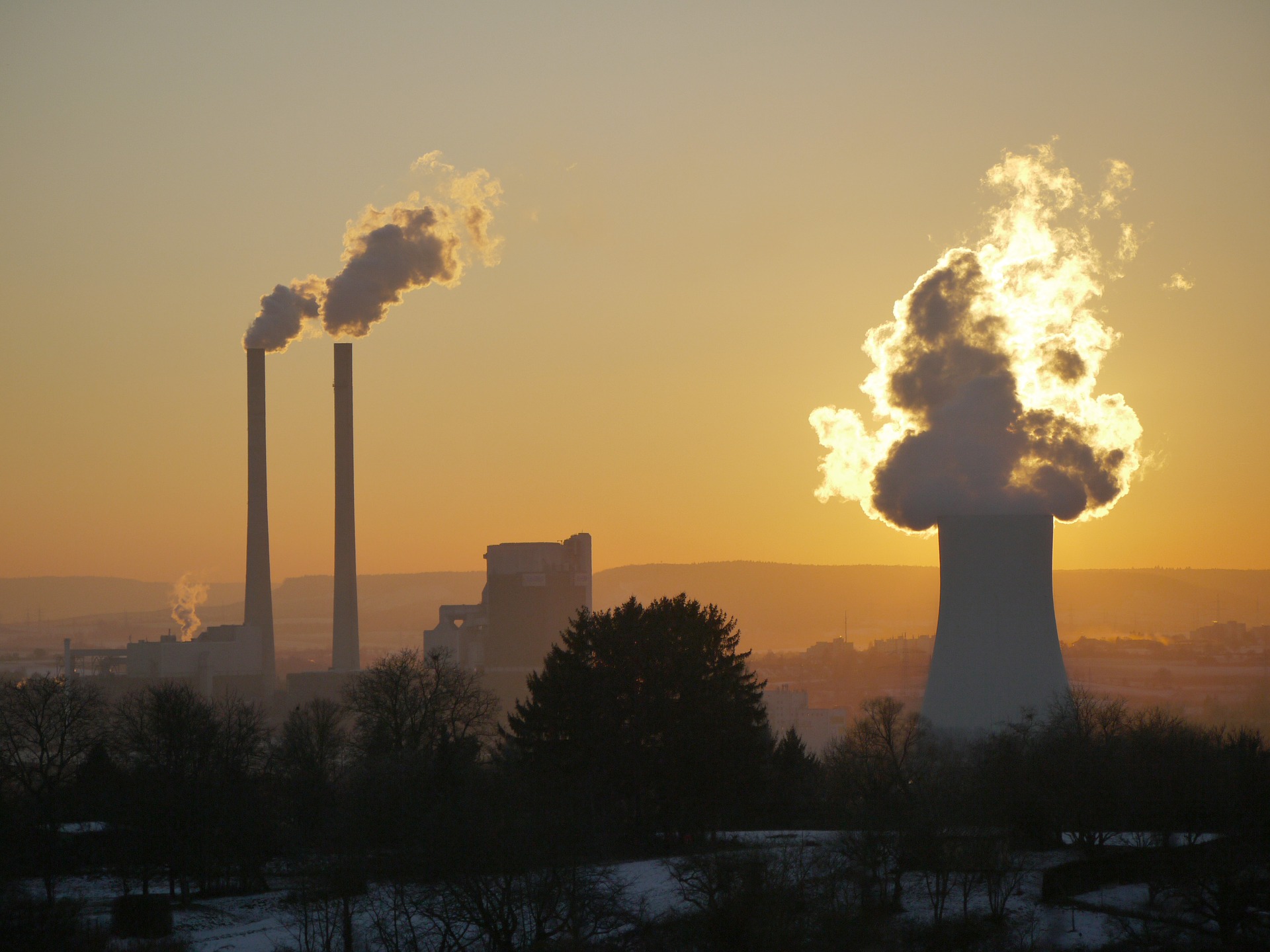 Regional solutions?
Participants in the recent Belt&Road initiative have called on the need to implement in full the Paris Agreement. However, Asia faces enormous challenges and opportunities that would most benefit from increased regional co-operation in this initiative.
Increased knowledge about air pollution and its health consequences have sparked actions in the region to reduce the number of existing coal-fired plants. The more we talk about this, the more we can put pressure on governments to improve air quality in Asia.
Sources:
The Nation – Myanmar coal plant growth could kill 280,000
IOPscience – Regional carbon fluxes from land use and land cover change in Asia, 1980–2009
The Citizen – Bangladesh coal plant could cause 6,000 early deaths
Our World (by United Nations University – Carbon Governance in Asia: Bridging Scales and Disciplines
Greenpeace – Belt and Road participants call for full implementation of Paris Agreement
FINANCIAL TIMES – South Korea's new president cracks down on air pollution
National Geographic – China's Surprising Solutions to Clear Killer Air