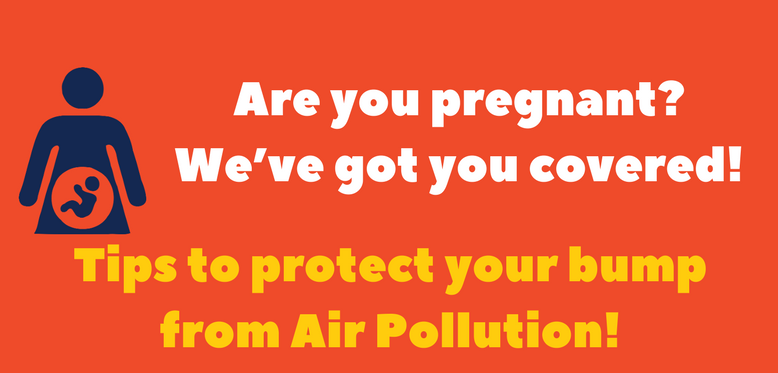 Air pollution is ubiquitous and our desire to have offspring is natural….well at least for some of us! Today we want to bring to you a few facts on what is known about exposure to air pollution during pregnancy for you and your bump. Here are some useful and easy to follow safety tips.
Let's start with the facts:
Research has shown that prenatal exposure to pollutants can increase the risk of low birth weight and preterm delivery, which contributes to infant mortality and developmental disabilities. We are usually concerned about outdoor air pollution: ozone, particulate matter etc but other pollutants of concern that we should always keep in mind are those mostly present indoors, such as household cleaners, fumes from paint and carbon monoxide in addition to particulate matter that is present indoors.
Some research has shown that particulate matter affects the fetal development because it alters the intrauterine environment. This 'early-life' stress is a contributor to conditions that will increase the risk of cardiovascular disease, cognitive function, diabetes, obesity and problems in the nervous system later in life.
"Healthy pregnancies in women result in healthy children. Healthy children make healthy adults, societies and nations." Dr Sherin Devaskar, Mattel Executive Endowed Chair of the department of pediatrics at Mattel Children's Hospital UCLA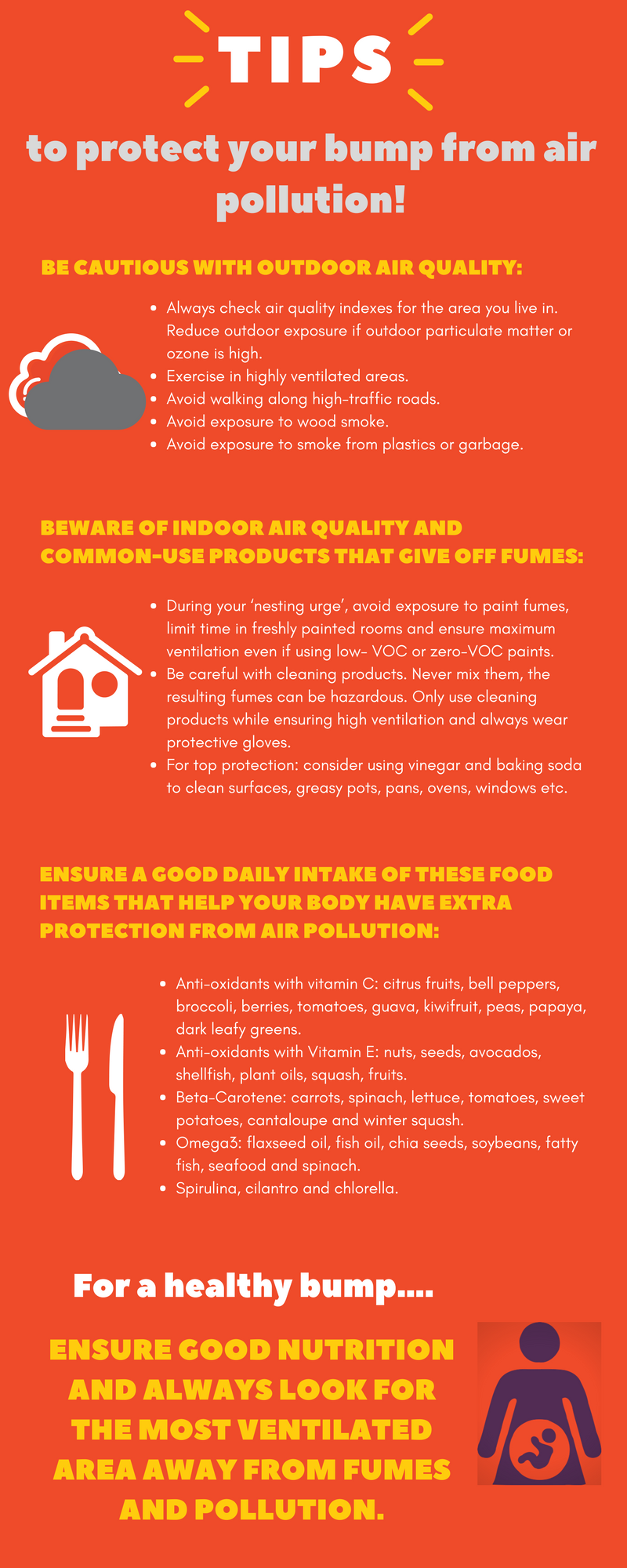 Source: