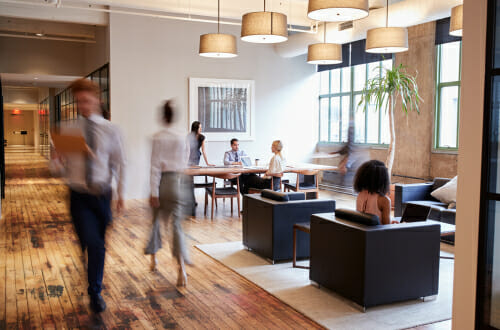 The future of smart buildings
Connected and Optimised
Solutions at your fingertips


Smart Technology
Insights to improve air quality
Optimiz' to smarten your ventilation system (HVAC)
Dashboards showing environmental and social improvements
ESG: Environmental Social Governance
BMS: Building Management System
HVAC: Heating Ventilation Air Conditioning

For each stakeholder
| | | |
| --- | --- | --- |
| Management | Facility Managers | Human Resources |
| | Smart Building accreditation | |
À la carte
Insights
Treat the problem at its source. Based on 3 main types of pattern recognition, Insights pinpoints the origin of the issues.
Big data to Smart Data. Crunches millions of datapoints to save you time and provide simple solutions. AI looks for 100s of harmful patterns.
Meo runs on any existing data. Meo AI runs on any reliable 3rd party data.
Optimiz'
Meo talks to your Building Management System (BMS). Meo Optimiz' connects to most BMS and feeds the relevant messages to trigger the localized action.
Sustainable remediation. The least impact on planet resources, and the lowest investment required for the maximum benefit.
IEEE white paper published and presented by Meo: "Air Quality Grid To Enable Energy Savings" – 6th June 2017
Dashboards
Look at the type of information that matters to you with dedicated dashboards, from our dashboards templates.
All data visible in your dashboard is downladable. The data is only a few clicks away from your spreadsheet.
Monitors
Highly accurate, Highly accurate, as stated by the jury of AirParif (ISO17025): "very good accuracy for CO2, PM2.5 and PM10 measurements, and good accuracy for VOCs" (2021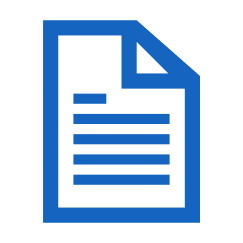 & 2019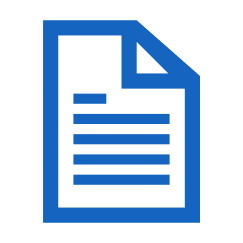 qualifications).
Cyber secure, with RSA encryption to prevent cyber-hacking.
Wi-Fi connectivity, pre-configure to customer's network when needed.
Quality assured, through the manufacturing process in an ISO 13845 Medical Device certified Facility.
Calibration process, where each sensor is calibrated with over 9000+ data points before you receive it.
CE Certification, by TUV-SUD for European Commission safety standards.
Patented Technology, registered in air monitoring and analysis technology.