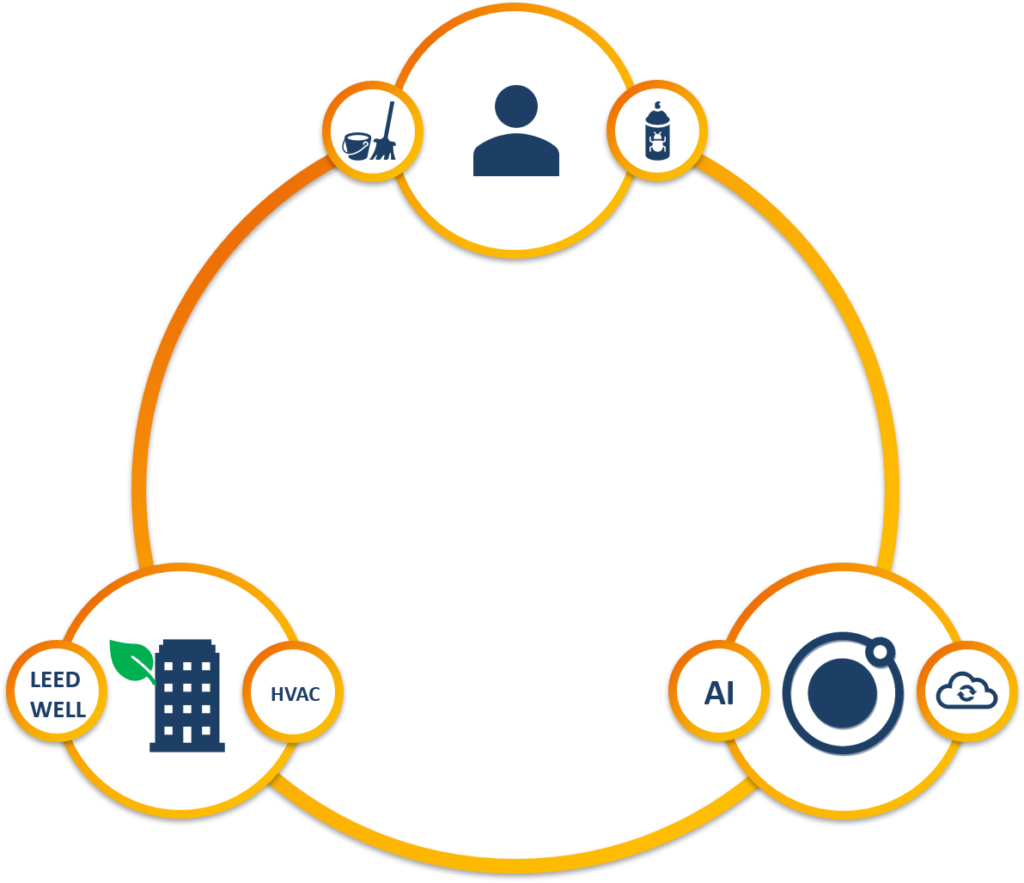 Technology connecting people to places
meo addresses each customers needs for cleaner air.
Employees and customers are well taken care of.
Addressing your air concerns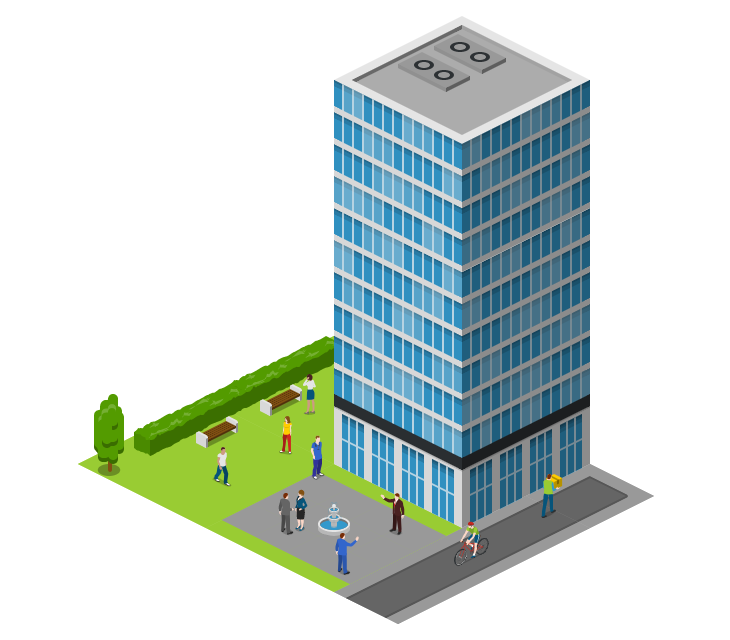 Workplace & Retail space
• Save energy through localised advice
• Improve employees productivity
• Enhance customers experience
Per-floor monitoring & alerts for energy efficiency and BMS remediation.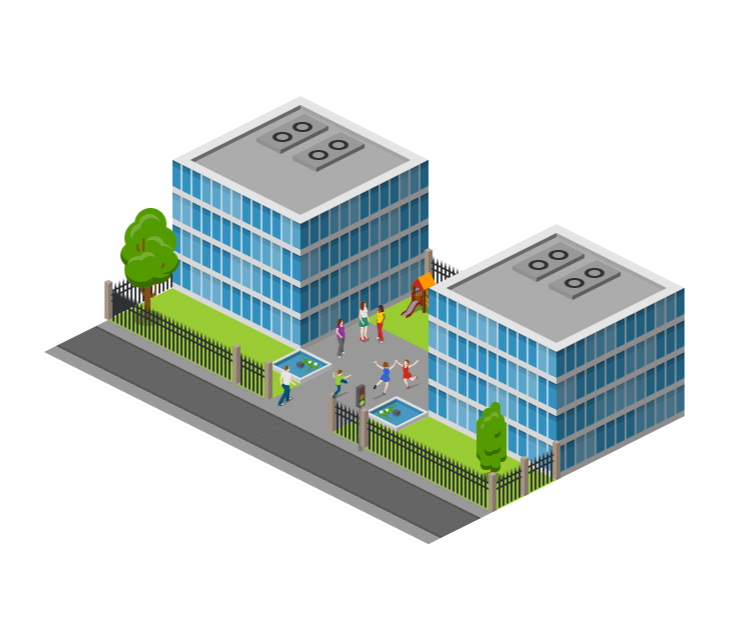 Schools & Universities
• Answer objectively to parents anxiety
• Educate students on air quality
• Comply with French indoor air regulations of Décret n° 2015-1000
Ideal for schools, hospitals and public institutions.
With the right technology