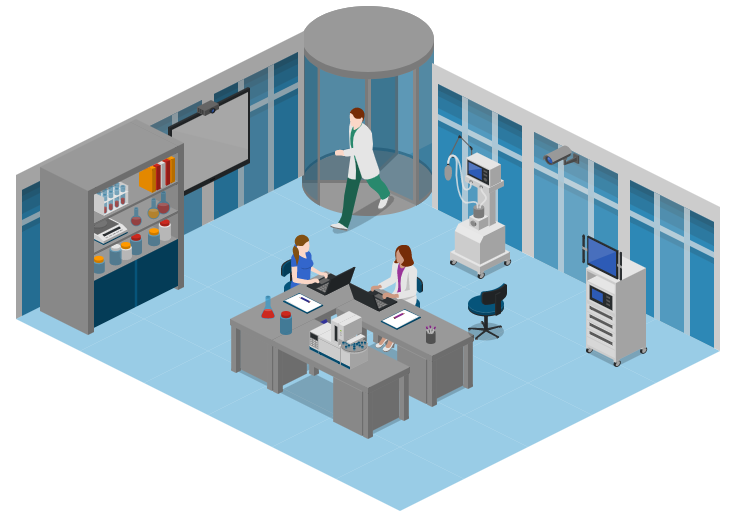 Accurate data.
Today.
Always.

Ensuring data integrity from collection points to the personalised advices delivered to you.
High Accuracy
AirLab, powered by AirParif (ISO 17025 – Testing and Calibration Laboratories) qualified meo nodes as "excellent for CO2 and PM2.5".
• 2019 qualification: pdf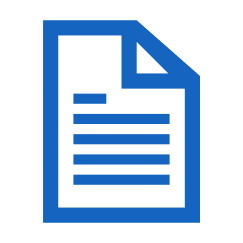 • AirLab methodology: pdf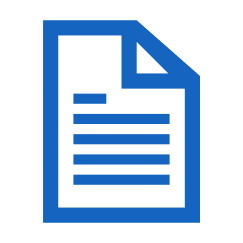 Calibration
Each meo node is calibrated from 9000+ single datapoints under different conditions.
Only the ones which comply with strict rules are allowed to service our customers.
CE certification
TÜV SÜD confirmed meo conformity with health, safety, and environmental protection standards of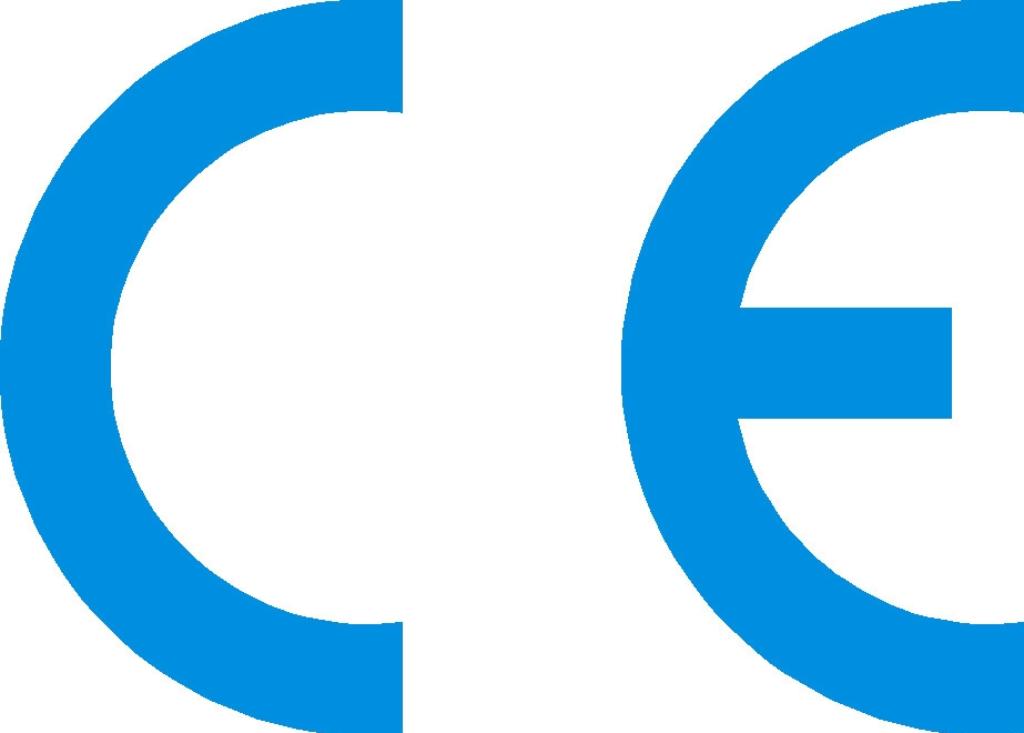 , for products sold within the European Economic Area (EEA).

Medical Device
meo nodes are manufactured in an ISO 13845 (Medical Device) certified Facility, in South East Asia
Intellectual Property
meo's intellectual property is protected by the patent HK1215919 granted on 20 Apr 2016