[:en]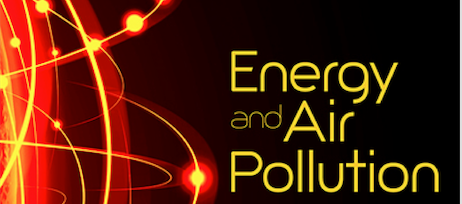 Energy production and consumption is the main culprit of increasing air pollution, but technology also has the capacity to reduce it. In fact, 85% of particulate matter and almost all nitrogen oxides and sulphur oxides are the result of unregulated, poorly regulated or inefficient fuel combustion energy production and use. For this reason, the International Energy Agency (IEA) published in June the 2016 World Energy Outlook devoted to Energy and Air Pollution.
The report highlights the link between energy, air pollution and health that causes 6.5 million deaths every year causing a public health crisis. The IEA also acknowledges the responsibility of energy production and consumption in our air pollution whilst signalling that the energy sector has the technology to decrease air pollution.
Three pollutants: particulate matter, nitrogen oxide and sulphur oxide exert the greatest health impact on us and they are largely man-made created through the production or use of energy.
On one side, 2.7 billion people cook with wood and other solid fuels, mostly in developing Asia and sub-Saharan Africa. This burning of biomass accounts for more than 50% of particulate matter emissions, substantially indoor pollution.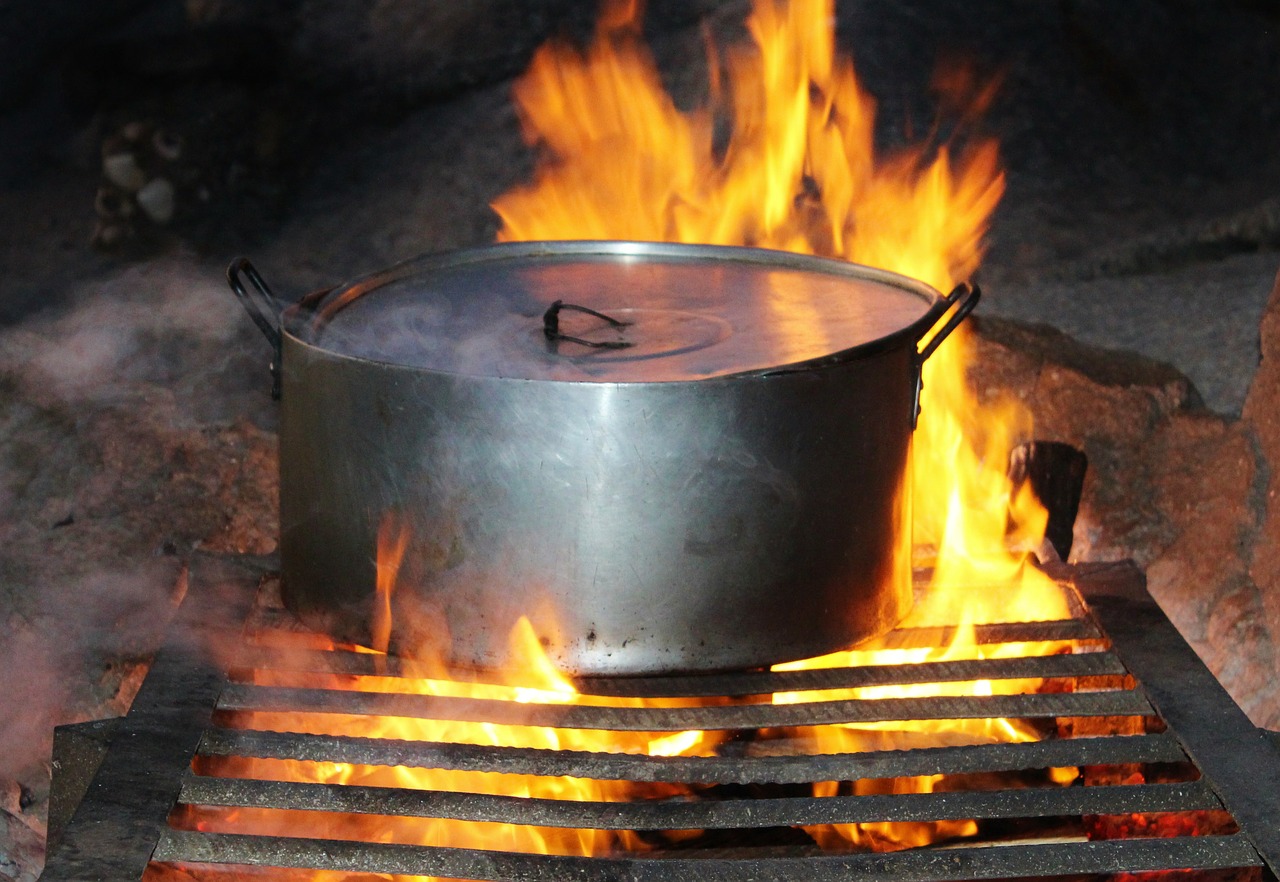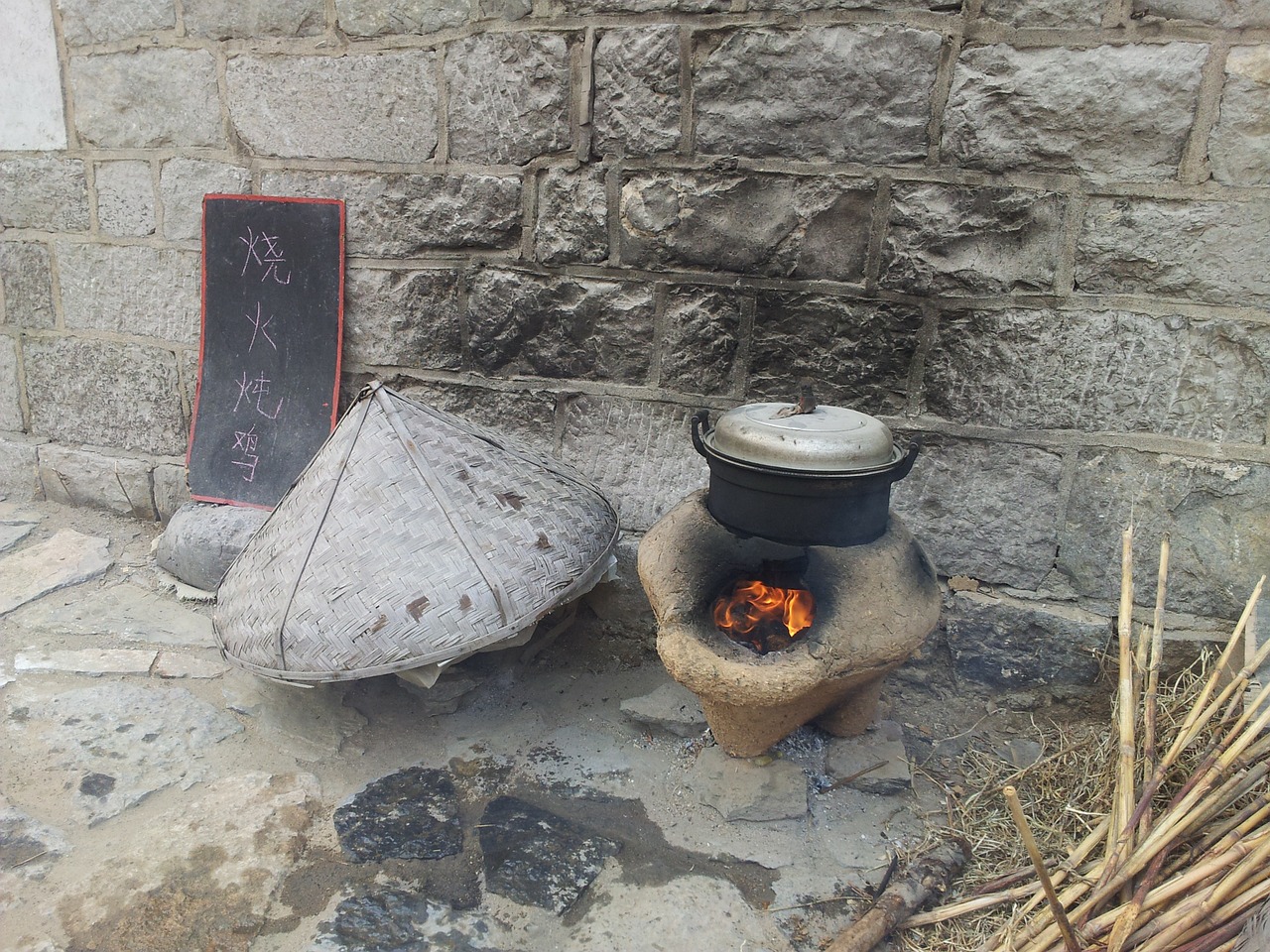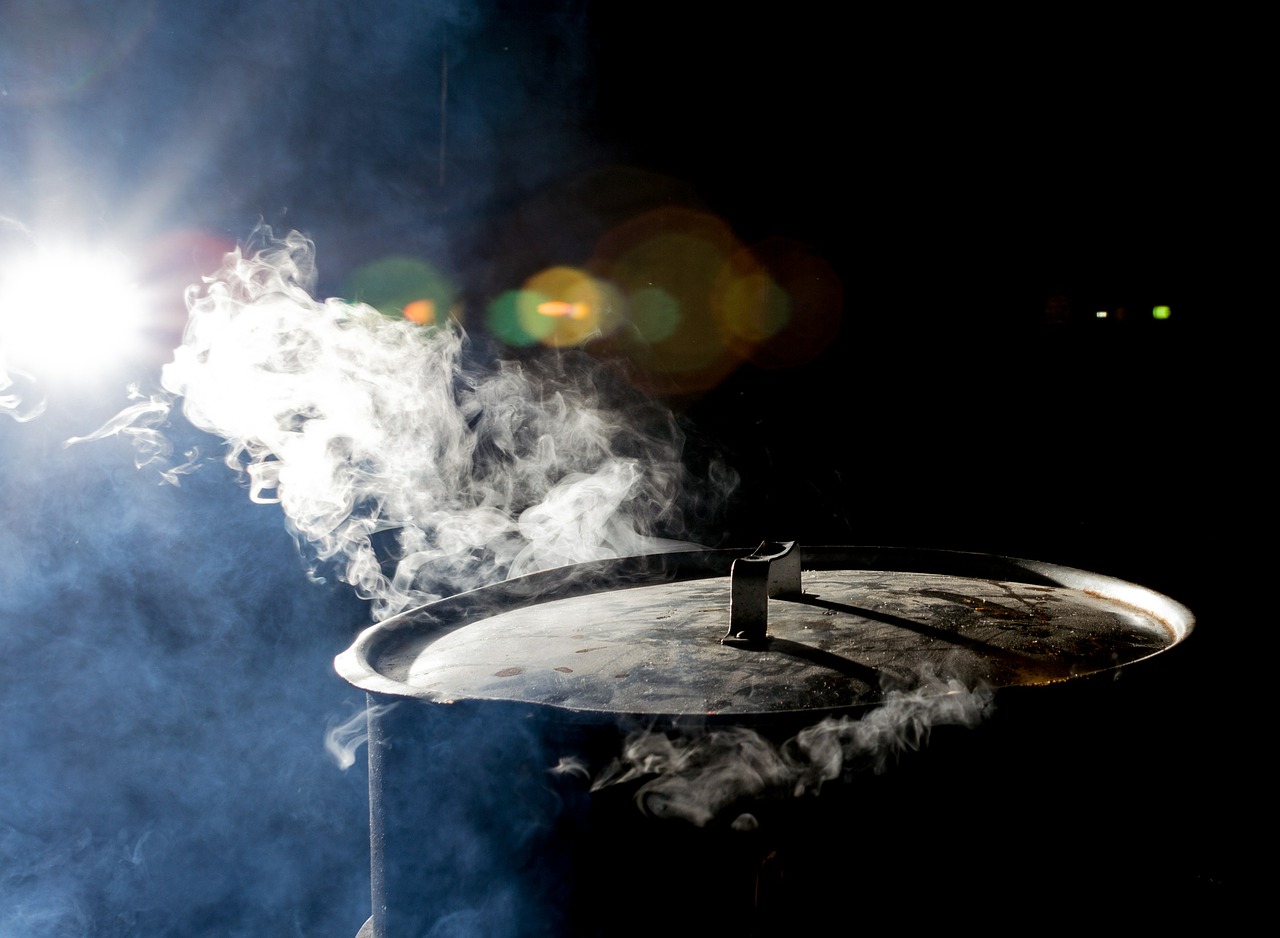 On the other side, power plants, industrial facilities and transport are the main cause of air pollution linked to 3 million deaths per year. While coal and oil have powered economic growth in many countries, coal is responsible for 60% of sulphur dioxide emissions and transport fuels generate 50% of nitrogen oxide.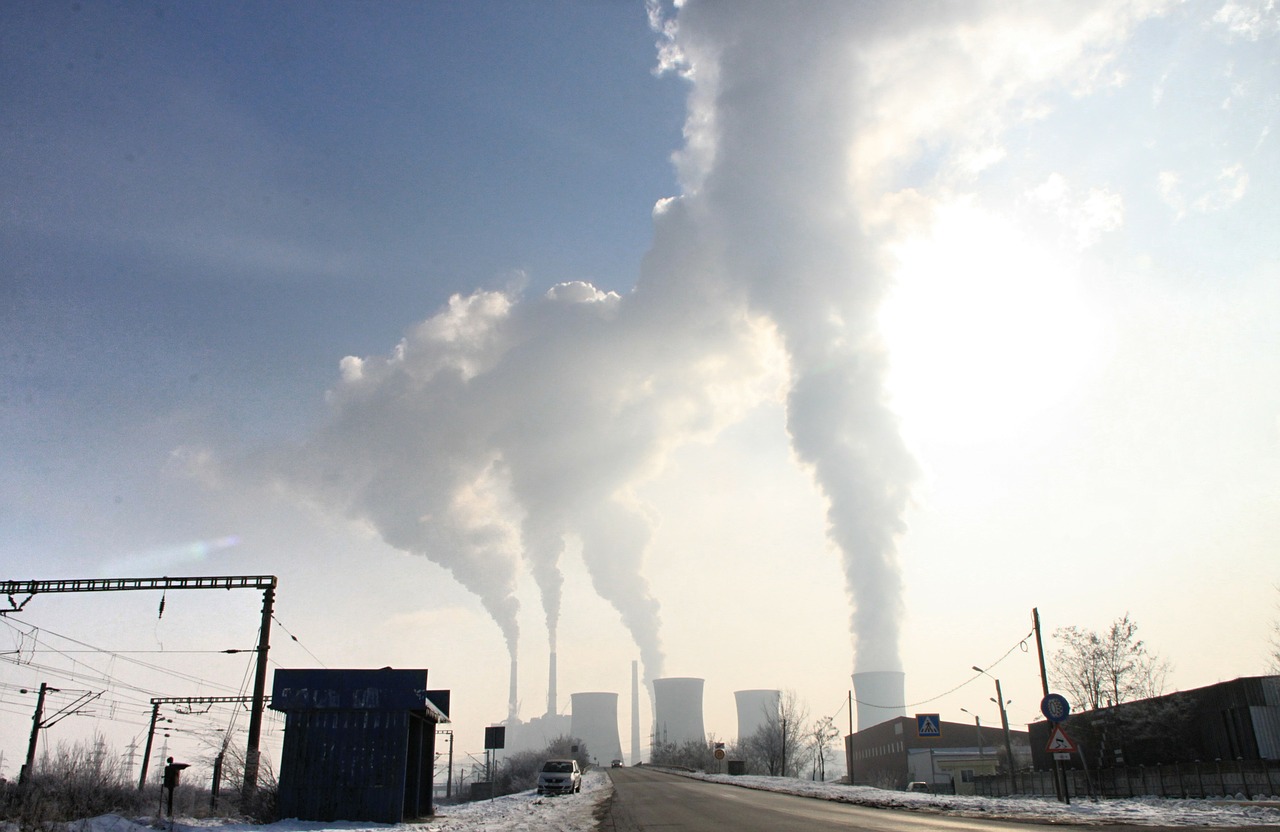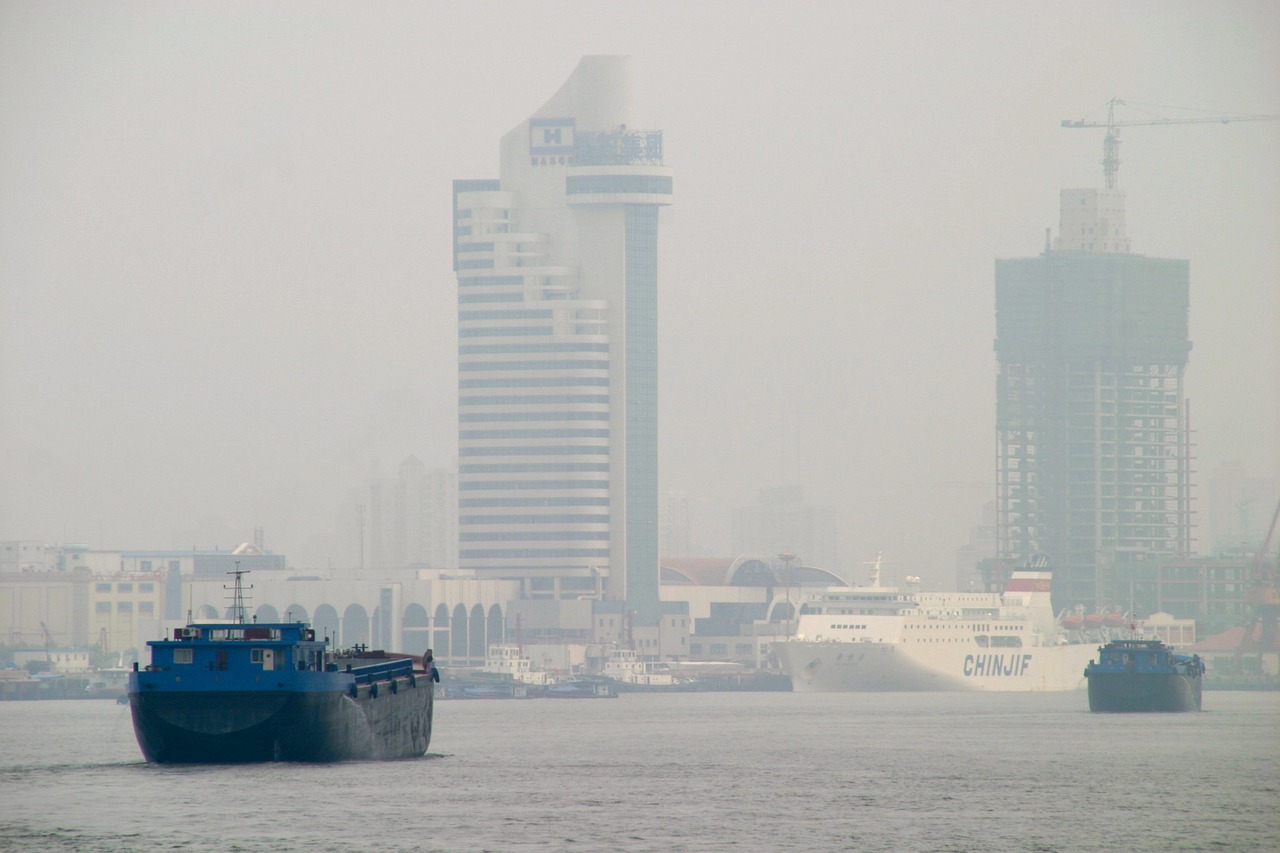 However, this situation has the potential to substantially change. The report explains that by 2040 it is expected that energy demand will rise by one third with a 7% fall in emission of particulate matter, a 20% decline of sulphur dioxide and a 10% decline in nitrogen dioxide. How can this be? Mostly thanks to increasing implementation of air pollution control technologies and a global transition to cleaner energies that are already developed and up and running in some countries.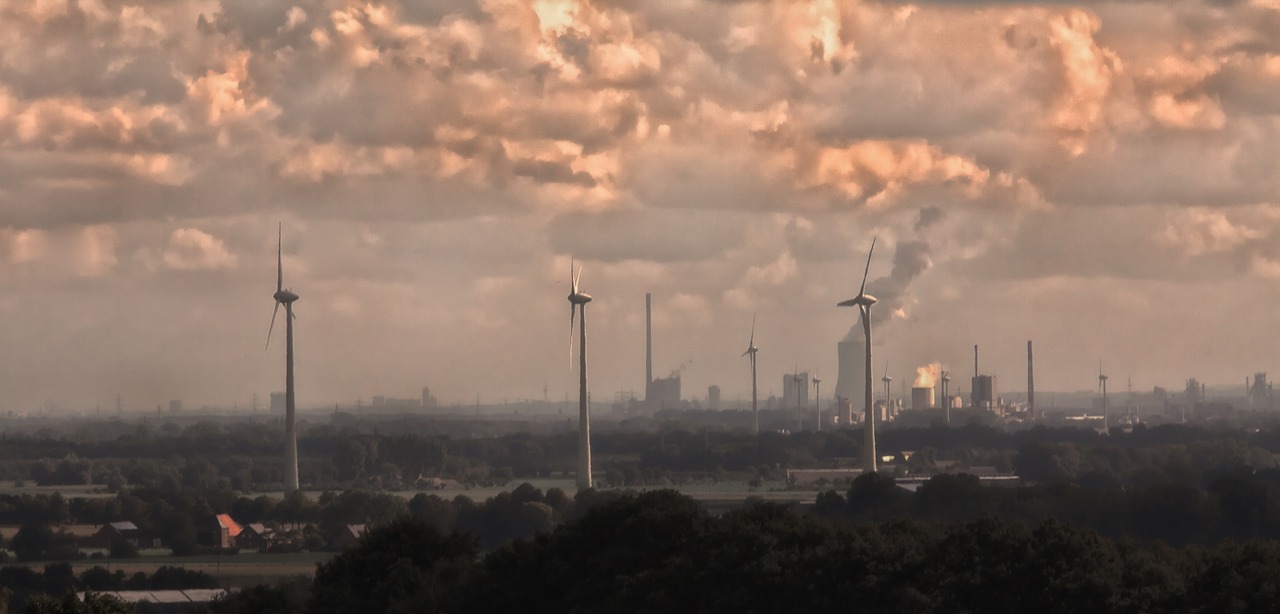 The IEA proposes a Clean Air Scenario that reconciles the need for energy and the need for clean air and will only require a 7% increase in energy investment. The technologies to make this a reality exist and are in use, but need to be scaled to meet the demand of many more countries. The Clean Air Scenario calls for a concerted effort to deal with energy poverty in developing countries; to reduce pollutant emissions through post-combustion control technologies; and to avoid emissions completely by promoting clean energy across the world.
The International Energy Agency (IEA) is an autonomous agency that has been working for more than 40 years to promote energy security among its members and among its objectives is to promote sustainable energy policies that spur economic growth and environmental protection to reduce greenhouse-gas emissions that contribute to climate change.




The full report can be downloaded from:




http://www.iea.org/publications/freepublications/publication/weo-2016-special-report-energy-and-air-pollution.html
[:]