[:en]Hey, we are right on track!
Following our website and social media launch on 9th May, our team showcased blue at CES Asia 2016 (May 11-13) in Shanghai. Preparation for this event was intense, and culminated in three days of rewarding and exciting exhibition. We saw the warm support of consumers, potential investors, media and possible partners from other sectors. It was the boost we needed to keep us going and working hard to get our product to market soon, very soon!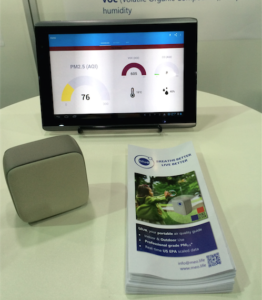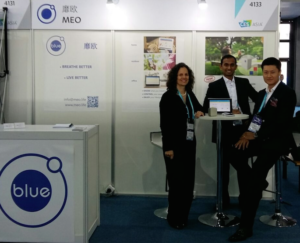 Our participation in CES Asia was a key milestone for blue, not only to get market feedback but also to raise awareness of the issue and how blue can help address the problem. We were very happy with the very positive feedback we received for blue, made possible with hard work from the whole team and loads of support from friends and family and voila! Blue, the App, the website and three of us -representing the team, were ready for the show to begin.
It was three days of talking, explaining and showcasing our product. People read the flyer, touched the device, saw the results displayed through the App and showed huge support for what we're doing.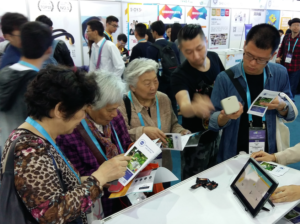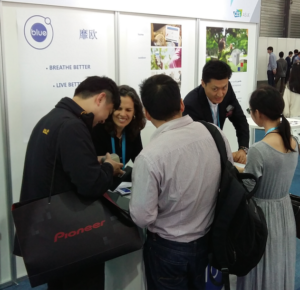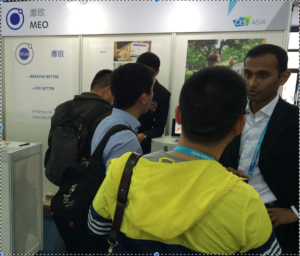 …And the most asked question was…when and where can we buy it?!
We thank all those who came to visit our booth, your interest and words of support. They are very valuable to us. Rest assured that we will keep working hard to make sure you can have this product before the end of the year.
                                       The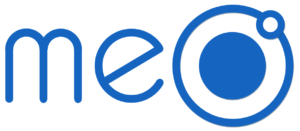 team
[:]